We proudly stand with Monica Jones here at TRPWL in regards to her rights as a sex worker and a transwoman, but we have ton say that lying to immigration authorities while on a tourist visa is really not smart — and failing to mention this part of the story to sex worker rights allies who took your side and expressed outrage at your deportation is, frankly, not fair to them. Nonetheless, Jones is owed procedural fairness, and if that was denied her, it is our hope she will prevail in her latest battle.
The Immigration Department has alleged that a deported US transgender activist advertised herself for sexual services and later admitted lying about it, according to court documents.
Monica Jones, 30, accused the Department of Immigration and Border Protection (DIBP) of denying her procedural fairness when it cancelled her tourist visa after she arrived at Sydney Airport last month.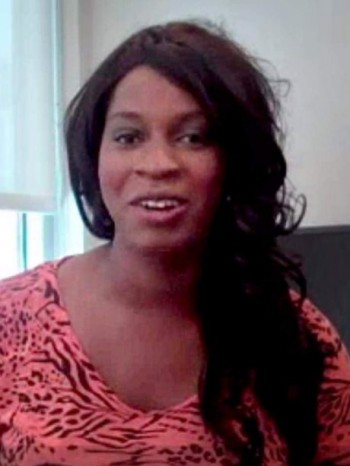 In an interview transcript filed in the Federal Circuit Court, it is alleged Ms Jones initially told an immigration officer she did not breach her visa work conditions on a previous visit to Australia.
Officer: When you were here on your previous trip, did you work at all?

Jones: No.

Officer: Did you do any work at all where you earned some money?

Jones: No.