The Washington state Medical Quality Assurance Commission says it has suspended the license of a Seattle anesthesiologist accused of frequently exchanging sexually explicit texts during surgeries.
A statement issued Monday by the state Health Department says Dr. Arthur K. Zilberstein is accused by the commission of compromising patient safety by his "preoccupation with sexual matters" while he was on hospital duty between April and August 2013.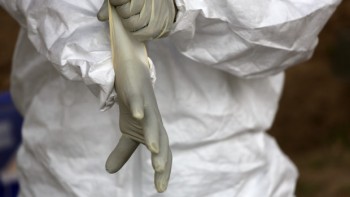 In addition to the allegation of sexting during surgeries when he was the responsible anesthesiologist, the commission has accused Zilberstein of improperly accessing medical-record imaging for sexual gratification and having sexual encounters at his workplace.
Read more…