The woman at the center of child sex abuse allegations against Sir Edward Heath has denied threatening to expose the former PM as a paedophile.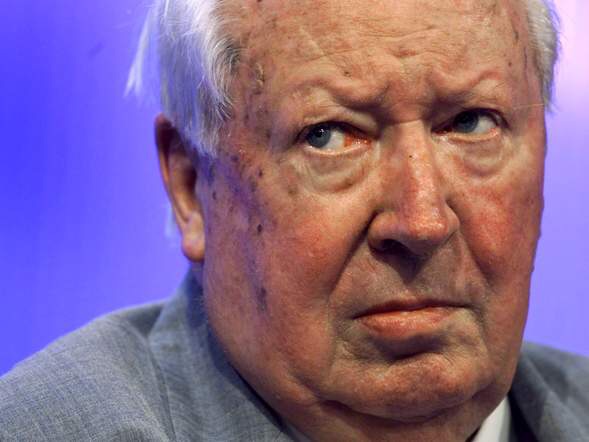 In an interview with The Sun newspaper, former brothel madam Myra Ling-Ling Forde said Sir Edward was a "shy gay man" but not a paedophile.
She claims to have provided him with young men through her brothel in the 1990s.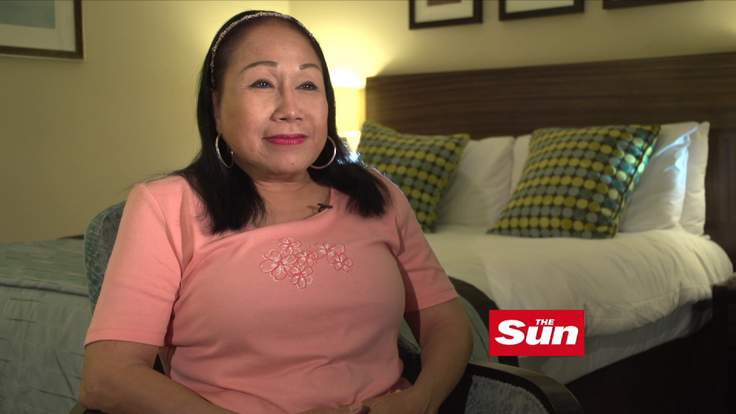 "Mr Heath is a very, very nice man, I would like to make this straight – he's not a paedophile, but he is gay," she said.
Continue reading…