STONE MOUNTAIN, Ga. — An Atlanta-area middle school teacher has been arrested after a parent complained he allowed students to have sex in a storage unit in his classroom.
CBS affiliate WGCL reports 25-year-old Quentin Wright, a math-science teacher and coach at Champion Middle School in Stone Mountain, was fired after being accused of having an inappropriate relationship with a student and arrested Tuesday.
He has been charged with four misdemeanor counts of contributing to the delinquency of a minor. His bond was set at $16,000.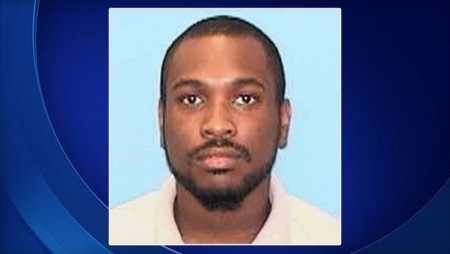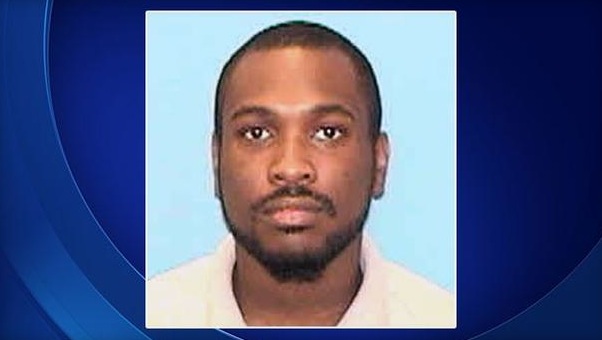 An arrest warrant says Wright arranged times with students when the classroom would be empty and gave them condoms.
A spokesperson with the DeKalb County School District previously said that Wright was fired after he was accused of "inappropriate conduct and communications of a sexual nature with students."
According to an incident report, a mother found inappropriate text messages to her 14-year-old son by Wright.
A DeKalb County Schools spokesman says they are cooperating with the District Attorney's Office and Wright has been fired.
It is unclear if he has a lawyer.