According to Harvard Law School Professor Jeannie Suk, she and her colleagues have been pressured by students to avoid writing exam questions involving sexual violence or even teaching about the law regarding sexual violence in order to protect students from potential distress.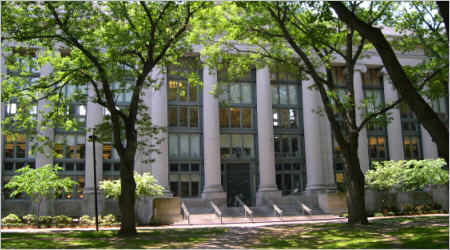 Like the students arguing they are too traumatized by recent grand jury decisions to complete their final exams, Suk's account, published in The New Yorker yesterday, is a perverse result of a culture in which intellectual and emotional comfort is prioritized over the core functions of a university. Suk writes about student demands, many of which defy logic and common sense:
Student organizations representing women's interests now routinely advise students that they should not feel pressured to attend or participate in class sessions that focus on the law of sexual violence, and which might therefore be traumatic. … Individual students often ask teachers not to include the law of rape on exams for fear that the material would cause them to perform less well. … Some students have even suggested that rape law should not be taught because of its potential to cause distress.