Students at a West Virginia high school briefly watched some of the erotic movie 'Fifty Shades of Grey' after convincing their teacher to let them watch it as an in-class reward.
The teacher apparently didn't know what the film was about, the Charleston Daily Mail reported.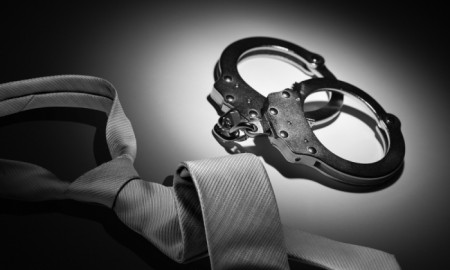 Hampshire High School principal Jeff Woofter told the newspaper 'Fortunately, an assistant principal walked by and saw what they were doing.
'They got there 10 minutes after it started and shut it down.'