My source has confirmed the HIV cases reported today with great fanfare and latched onto by the anti-porn crusaders at AHF are actually from the October production hold.
No need to panic or listen to random bloggers' bullshit.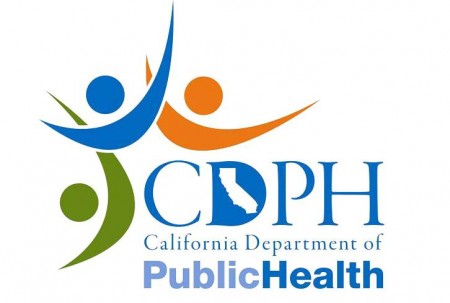 According to today's "alert" from the California Dept of Public Health, a model who likely transmitted HIV to another model tested negative before performing in two shoots in Nevada. However, the alert did not make clear how long before the shoots he tested, or whether he was tested using adult industry protocols. The advanced testing used uniformly by adult performers on the "straight" side of the business, and overseen by Performer Availability Screening Services (PASS), is not usually utilized in "gay porn" filming.
As we noted at the time, the October production hold was complicated by the fact that FSC/PASS and the testing centers which serve the adult community were essentially brought in on an existing Public Health Department investigation because the HIV patient was diagnosed outside of the adult performer testing system.
"During the second film shoot, he had symptoms of a viral infection," Monday's alert states, adding that the performer "went to a clinic and had another blood test that showed he had recently become infected with HIV."
In what would seem to be a glaring omission, the "alert" did not state when this purported on-set infection occurred. Had DPH reported that it happened back in September, it would have been clear that no one was in danger.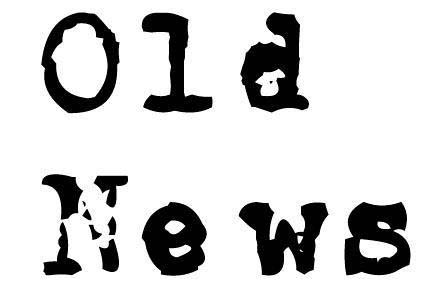 Perhaps it's a coincidence, but the "alert" hits all of the talking points of anti-porn moralist Michael Weinstein of AIDS Healthcare Foundation, and Monday's press release from AHF states details that are not included in the alert (such as the assertion that "the individual initially tested HIV-negative in California").
The giveaway may lie in this sentence from AHF's press release:
"California's Department of Public Health and OSHA Occupational Health officials … vetted the performers' blood samples with the CDC and concluded after genetic sequencing that this HIV infection occurred on set."
Yes, Cal/OSHA was involved.
Read they official FSC statement on the "alert" here.