Thomas Gelardo, 30, says in Manhattan Supreme Court papers that he should be granted bail for allegedly assaulting Trista Geyer at her E. 83rd St. apartment last year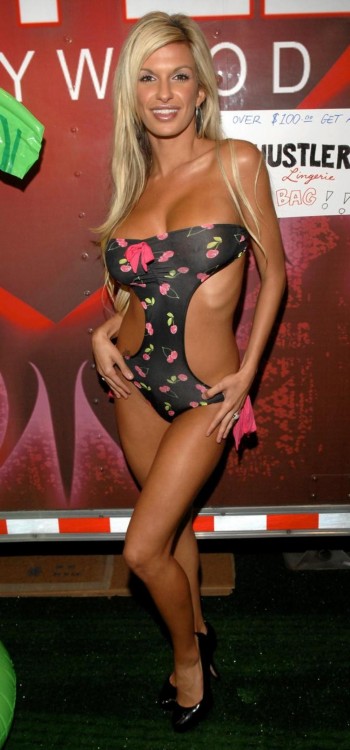 A Manhattan man accused of assaulting his porn star girlfriend has gone to civil court to get out of jail.
Thomas Gelardo, 30, says in court papers that Manhattan Supreme Court Justice Charles Solomon has been unreasonable by repeatedly refusing to grant him bail.
In papers filed in the civil division of Manhattan Supreme Court, Gelardo's attorney Bruno Gioffre said the prosecutor's case is falling apart because the girlfriend, Trista Geyer, is refusing to cooperate with the investigation.
Gelardo was arrested last October after cops said he pushed his way into Geyer's apartment on E. 83rd St.
Prosecutors said it was the third time Gelardo harassed Geyer. On earlier occasions, they said, he threw her into a wall and threatened a man in the apartment with her.
Gelardo also called Geyer as many as 60 times a day despite a court order to not communicate with her, prosecutors said.
Read more: http://www.nydailynews.com/new-york/nyc-crime/hothead-accused-assaulting-porn-star-girlfriend-files-papers-jail-article-1.1825431#ixzz34M7hRSkF