MONTREAL, Quebec (Aug. 26, 2015) –Gay romance studio Icon Male's popular feature continues with the 2nd installation of "The Stepfather," now available on DVD. From Mile High Media and award-winning director Nica Noelle, "The Stepfather 2" stars Matt Stevens as a deeply conflicted older man yearning for his stepson, Caleb King. "The Stepfather 2" stellar cast also includes Adam Russo, Sean Cross and Wolf Hudson.
To view the box art and for more information on "The Stepfather 2" visit: http://www.milehighonline.com/product/movie/3192
"I'd only worked with Matt Stevens once before, but I found him to be such a lovely man and so I thought of him for The Stepfather 2," says Nica Noelle. "He brings such vulnerability to the role. And Adam Russo, who starred in Volume 1, is featured as Matt's lonely best friend. What surprised me was the chemistry between Matt and Adam, particularly in their sex scene together. It ended up really being a movie about these two guys and what it means to be a middle-aged man who's coming to terms with life's setbacks."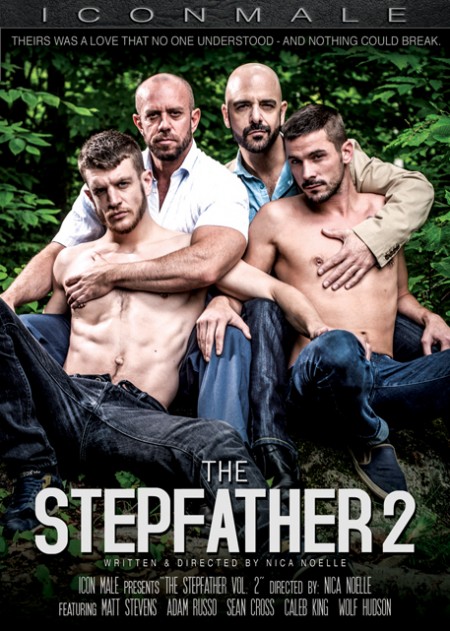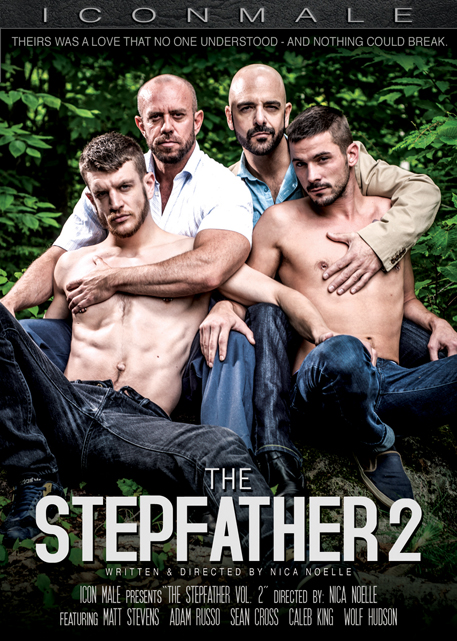 Newly divorced Scott (Matt Stevens) moves in with fellow divorcee Pete (Adam Russo) and confesses to his old friend that he misses stepson Cody (Caleb King). Pete urges Scott to text Cody, and middle-aged Scott soon discovers that his handsome former son has been longing to see him again. Meanwhile, Pete has become infatuated with young, sexually adventurous housemate Alex (Sean Cross), and is trying to keep their trysts hidden from Scott. But muscular Scott will soon have a secret of his own, as his relationship with Cody blossoms into more than their previous family union would allow.
To view the NSFW trailer and additional release information visit: www.IconMale.com
Movies from Icon Male are unique to the gay marketplace and embody what fans have come to expect from Nica Noelle and Mile High Media – genuine and intimate exchanges between performers featuring forbidden sex, emotion and compelling storyline.
For Icon Male sales and distribution contact Mitchell@mile-high-media.com.
For the latest news and BTS previews follow Icon Male on twitter: www.Twitter.com/IconMale
For production stills and content log on to Mile High Media's Press Access site: http://milehighonline.com/press/.  Media seeking to be qualified may email Dusty@DustyInk.com.