The East Moline stripper was pulled over near Minooka.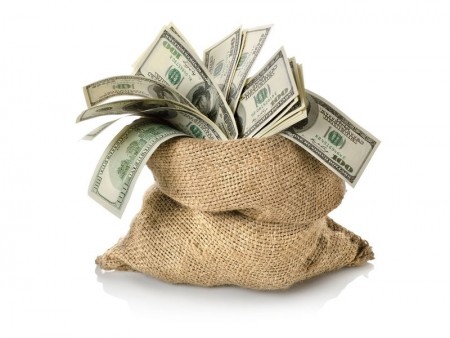 An East Moline stripper lost $22,500 to a state trooper who pulled her over near Minooka.
Laterria Bailey-Porter, 22, was not charged with committing any crimes but still lost her money during the traffic stop, according to a complaint for forfeiture filed in Will County court.
Bailey-Porter was stopped for speeding on Interstate 80 in August, the complaint said, but there is no traffic citation on file for her, according to court records.
Bailey-Porter had no driver's license or other identification on her, the complaint said, and claimed the Jaguar XF she was driving belonged to the boyfriend of "her lifelong girlfriend April." Despite the length of their friendship, Bailey-Porter reportedly did not know April's last name, or the name of the boyfriend.
Bailey-Porter explained she was heading to Chicago to visit a friend, the complaint said, but did not know this friend's name either.