A JUDGE has ordered a review of porn channels available in a prison – because inmates complained they were canceled.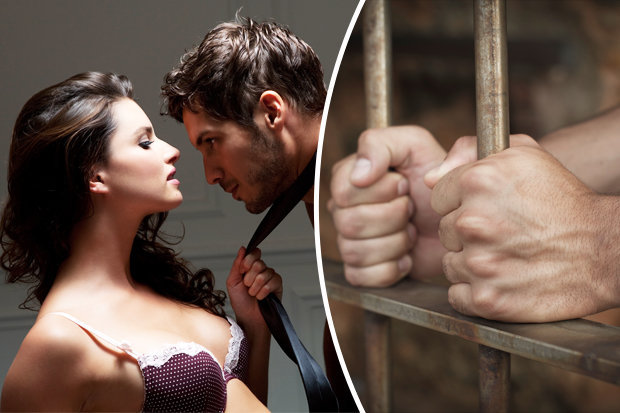 Inmate Haris Naraine filed a complaint after the prison cancelled two channels in March 2013.
The 46-year-old claimed that he and other inmates had paid for them.
But the channels were but after officers were instructed to remove all sexually explicit material from facilities and block all X-rated TV.
Naraine said they had no right to censor what inmates legally bought.
The Archambault correctional service in Montreal, Canada, said he did not have an absolute right to the raunchy material.
It also said banning the channels would maintain a safe environment for female officers who were concerned.