Denying Missouri's gay couples the opportunity to marry is unconstitutional, a judge ruled this afternoon.
As a result, St. Louis Circuit Judge Rex Burlison said in his decision, marriage licenses can be issued throughout Missouri beginning today.
"The Court finds and declares that any same sex couple that satisfies all the requirements for marriage under Missouri law, other than being of different sexes, is legally entitled to a marriage license," Burlison wrote.
He said that the Missouri Constitution violates the Equal Protection Clause and Due Process Clause of the 14th Amendment to the U.S. Constitution.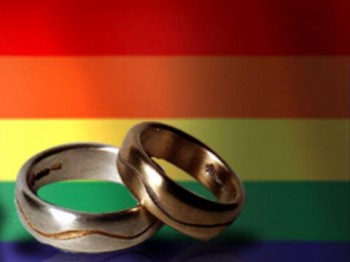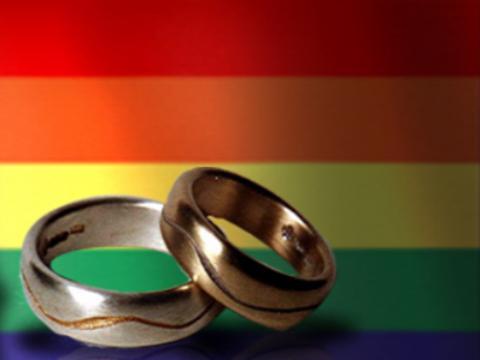 Burlison's ruling comes more than four months after four couples were married at St. Louis City Hall, even though there is a 10-year-old state constitutional amendment defining marriage as between one man and one woman.