An Australian politician has resigned after he was caught sexting lewd pictures to his mistress.

Married Peter Dowling, a member of Queensland state's ruling conservative Liberal National Party, has also been accused of using government funds to conduct a two-year affair.
The woman claiming to be his mistress wrote to state parliament Speaker Fiona Simpson detailing their trysts.
Dowling has been with wife Helen for 27 years and they have two children together, reported the Huffington Post.
But, the mistress said that she had been assured his marriage was just for show and that he intended to leave her after the 2015 election.
She added that she was just one of many woman the politician had an affair with.
The Courier-Mail has also claimed that it has access to: 'Several explicit text messages sent from Mr. Dowling's mobile phone to the woman, including a picture of his penis in a glass of red wine, a self-shot image of his crotch while wearing boxer shorts, and a full frontal picture of his genitalia.'
Mr Dowling is also accused of taking advantage of parliament business trips to meet the woman.Her name was not released and her face was blacked out in published photos of her and the politician.
Dowling, a Catholic and family-man, was part of the Australian Parliament's ethics committee.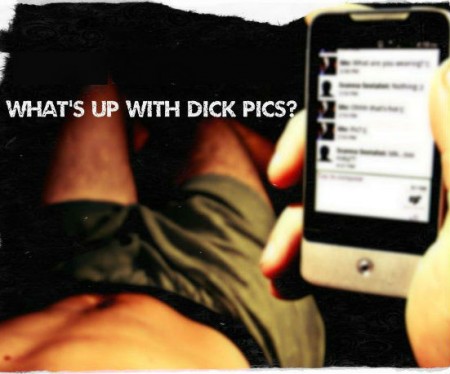 Mr Dowling said he was stepping down as ethics committee chairman and from the parliamentary crime and misconduct committee until an investigation by the Clerk of Parliament into his travel is complete. 
In a statement after his resignation, Dowling said: 'To Helen, to my children, mum, brother and sister, my extended family and friends, I am sorry for the shame and embarrassment I have caused you. I am not proud of the events plastered all over today's paper and I cannot and will not defend any part of it.'
'In relation to the allegations made to the use of travel allowances, I can assure the House that I have complied fully with all the guidelines and requirements of the parliament,' he said.
'However, I do not wish for this issue and for my family to be dragged through the media any longer than necessary. I will answer any questions, front any investigation.
'I don't want pity. I only ask that my family be left alone while this matter is considered by the clerk.'
A senior government official told The Australian that he couldn't understand how a 'smart' man like Dowling could do that.
He added: 'Taking a picture of your penis in a glass of red isn't the smartest thing you could do, and I won't be accepting any invitation from him in the future to go for a drink.'