New Zero Tolerance Orgy Is Flush With Chemistry
VENICE, CA – Everyone loves to get tips from the pros and an encounter by YouTube host Ace, standup-comedian-turned-male-adult-talent, allowed him to get the scoop on how a starlet prepare for an anal scene from Layla Price – who was at that very moment preparing to do a DP the following day.
Part of Layla's prep includes two or three enemas and using a buttplug while doing laundry, playing on the computer and such for 30-120 minutes. She says she'll even drive to set and sit in the makeup chair fully buttplugged-in.
"I do all that because I don't know what kind of dick I'm going to get," she says. "I can do anal on demand, I just like to play it safe."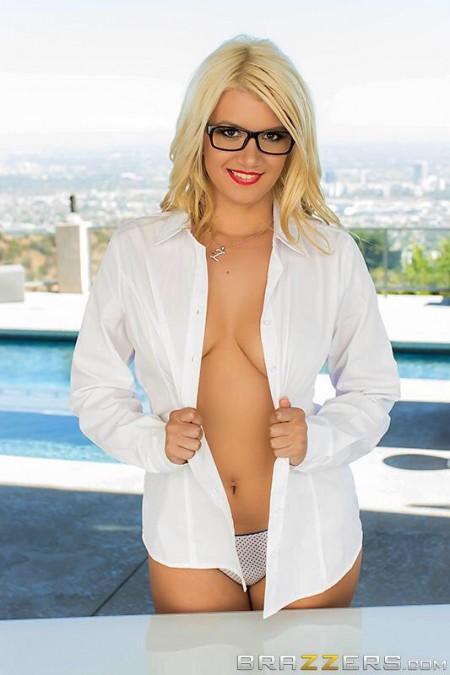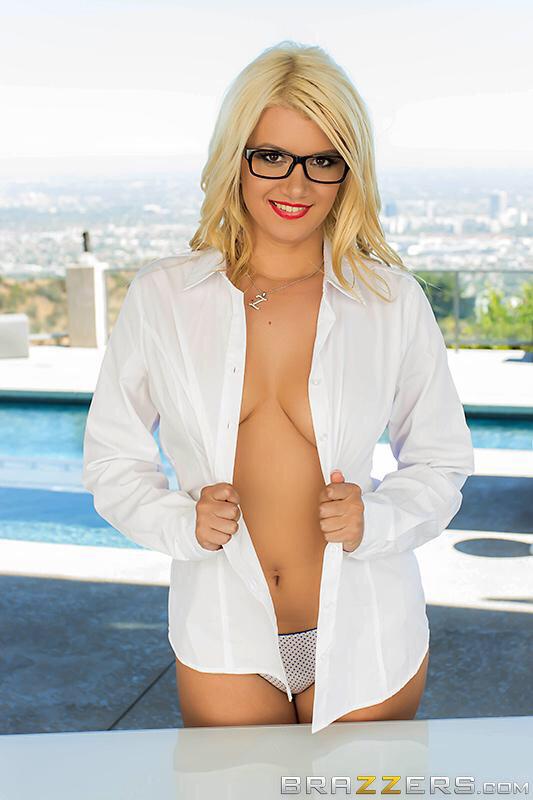 Layla knows when to hold 'em, which is what makes watching Strip Poker Orgy (Zero Tolerance) so compelling.
"This is what happens at poker night – things get wild and once the clothes come off the real fun begins!" she says. "It was a fun experience, most of us including myself never played poker a day in our lives, but we had fun with it. The chemistry was a 100% present, everyone was into each other and you don't find that in a lot of orgies. This is one of the best ones I have been a part of and I can't wait for my fans to see it!"
Watch the video about Layla's anal prep at https://www.youtube.com/watch?v=0_pkQ2rOeqw&feature=youtu.be.
Fans interested in signed merchandise or outfits can contact Layla at laelapryce@yahoo.com.
Check out her FreeOnes page (and give her 5 stars!) at www.freeones.com/html/l_links/Laela_Pryce/.
Layla is available for feature dancing and hosting gigs through Centerfolds Strips (www.modelmanagement.com/agency/centerfold-strips-exotic-dancers/). For everything Layla go to http://risingstarpr.com/news/?page_id=4959. Be the first to know everything about Layla by following her on Twitter (@laylapricexoxo).