Before the UK elections earlier in the month, British Prime Minister David Cameron spoke about his desire to clean up the internet. Pulling — as he is wont to do — on parental heartstrings, he suggested that access to porn on computers and mobiles should be blocked by default unless users specifically requested access to it. This opt-in system was mentioned again in the run-up to the election as Secretary of State for Culture, Media and Sport, Sajid Javid assured peopled that the party "will age restrict online porn".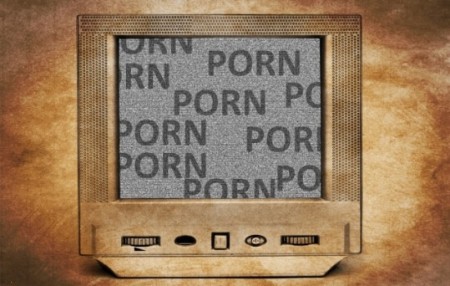 But it's not quite that simple. There is the small problem of Europe. A leaked EU Council document shows that plans are afoot to stop Cameron's plans in its tracks — and with the UK on the verge of trying to debate a better deal for itself within Europe, the Prime Minister is not in a particularly strong position for negotiating on the issue.
Cameron has a fight on his hands, it seems, if he wants to deliver on his promise that "we need to protect our children from hardcore pornography". Documents seen by The Sunday Times reveal that the EU could make it illegal for ISPs and mobile companies to automatically block access to obscene material. Rather than implementing a default block on pornography, the Council of the European Union believes that users should opt in to web filtering and be able to opt out again at any time; this is precisely the opposite to the way Cameron would like things to work.