Last night was packed.  Crowd is starting to jam the venue now.

The first ride is always the toughest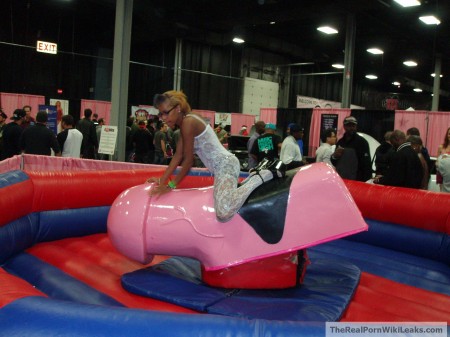 Dancing girls galore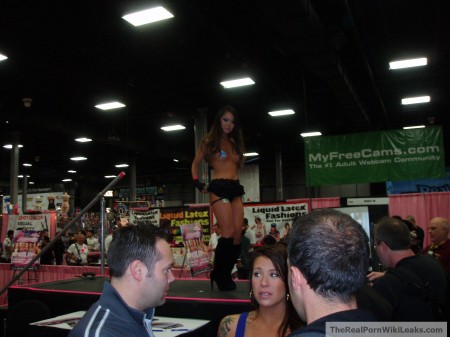 Panel discussion with some industry elite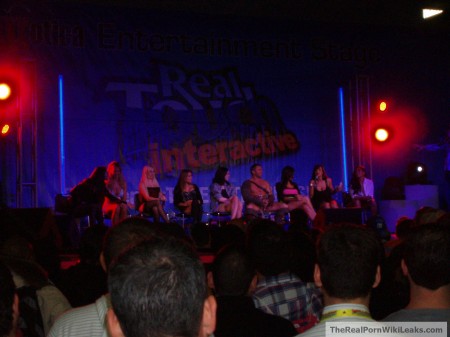 Dildos and butt plugs aren't the only glassware available
I love watching hotties get painted with latex.  I can't even color within the lines.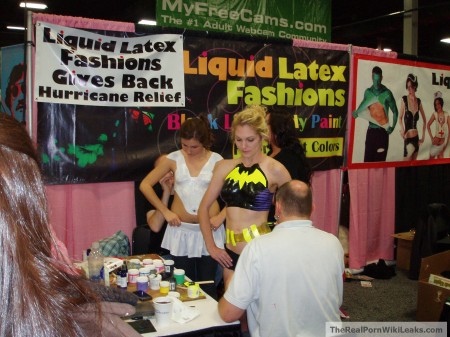 We gotta invest in one of these for chasing down rogue tards.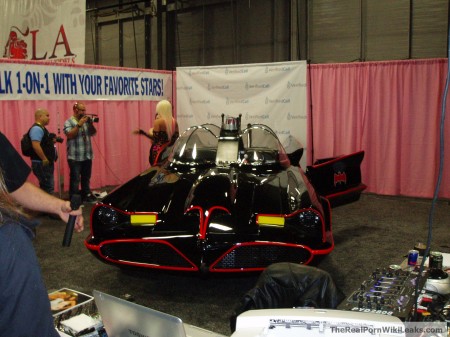 More to come, including your favorite pornstars!!!!!