Male Japanese porn actors are rarer than Bengal tigers – according to the 'King' of Japanese adult entertainment.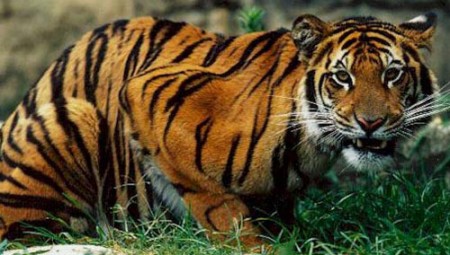 Shimiken, a Japanese porn star who has appeared in over 7,000 adult films in his career, tweeted: "There are only 70 or so male adult video actors. That's less than the number of Bengal tigers".
His remarks provoked a Twitter storm in Japan, with his remarks being re-tweeted nearly 3,000 times as users weighed in on the debate.
The actor continued, "there are ten thousand adult video actresses, and with four thousand releases every month, the number of male actors simply isn't enough."
Keep reading…