FRIDAY, Feb. 10 (HealthDay News) — Many gay men who regularly have risky sex would be willing to ask partners to use a new, rapid-result HIV test, a new study shows.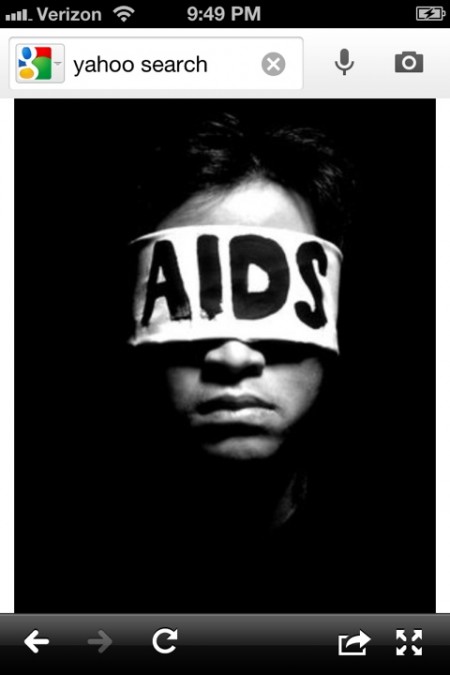 HIV is the virus that causes AIDS.
The tests, which use a mouth swab and detect HIV antibodies in less than 20 minutes, are currently used in testing clinics across the United States. The U.S. Food and Drug Administration approval of the tests for public use is pending, according to the researchers at the HIV Center at Columbia Psychiatry and the New York State Psychiatric Institute.
The researchers interviewed 57 gay and bisexual men, aged 18 and older, who said they had multiple male partners and rarely or never used condoms. Most of the men said they liked the idea of using the test kits to screen sexual partners.
The researchers also found that most of the men said they would likely ask partners to take an HIV test and might consider safe sex measures if the partner's response raised doubts about his HIV status.
The study was slated for online publication in February in the Journal of Sex Research.
The tests do not detect the initial, acute stage of HIV infection that lasts for a few weeks, but "for men who are already having a high level of unprotected intercourse with multiple partners, access to a rapid HIV test that can be performed at home may prove to be a valuable harm-reduction tool," principal investigator Alex Carballo-Dieguez, a clinical psychologist, said in a Columbia news release.
The researchers noted that an HIV home test could also protect heterosexual people who have risky sex.