Porn has ripped marriages apart before … but not like this.
TMZ has learned, one of the husbands from Season 2 of "Marriage Boot Camp" once did porn for a gay website called "Straight Guys for Gay Eyes."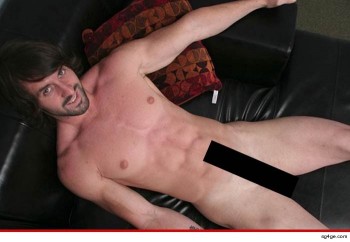 Shaun Sulligan — porn name Johnny Walsh — shot two scenes for the website back in 2009 … one sex scene with a woman and one solo masturbation scene.
It's pretty unusual — the website basically markets straight sex to a gay male audience … focusing on the man's body instead of the woman's. But hey, whatever floats your boat.
Sources close to the show tell us, Shaun's porn past has become a sore subject in his marriage and will be addressed on the show.
FYI, Shaun shot the porn the same year he met his wife Sofia — we're guessing she's not too happy about that.