MGT AND VIVID CELEBRATE THE LAUNCH OF DAILY FANTASY SPORTS SITE VIVIDBETSPORTS.COM WITH PARTY AT VIVID CABARET NYC ON SATURDAY, JANUARY 31st 
Adult Super Star and Vivid Radio Personality Ash Hollywood Will Host Party at Manhattan Hot Spot on the Big Game Weekend
NEW YORK CITY — (January 28, 2015) — MGT Capital Investments, Inc. (NYSE MKT: MGT) and Vivid Entertainment, are pleased to announce the launch of VividBetSports.com.  To celebrate, Vivid and MGT will hold a party hosted by adult superstar and Vivid Radio personality, Ash Hollywood, who will also perform.  The party will be held Saturday, January 31st starting at 9:00 pm, at Vivid Cabaret NYC, the premiere gentlemen's club, 61 West 37th Street in Midtown Manhattan.
Vivid, the leading adult entertainment company, and MGT Sports, owner of the third largest daily fantasy sports wagering platform, DraftDay.com, have joined forces to create VividBetSports.com.  The partnership is a marriage between one of the fastest growing internet business segments and one of the largest sources of unique online traffic.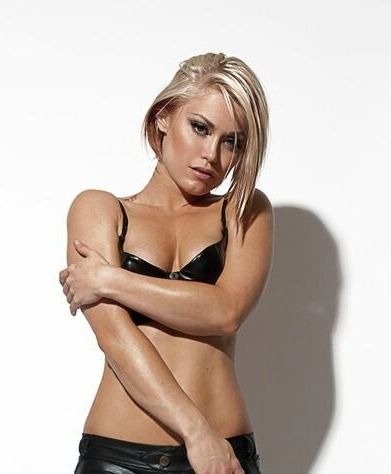 "We expect the player growth from Vivid's extensive reach to benefit our entire daily fantasy sports network, with even more games and larger prizes," stated Robert Ladd, Chief Executive Officer of MGT.
"The Big Game weekend party will be a great way to launch our new fantasy sports gaming site – combining guys' love of beautiful women and sports," said Bill Asher, Co-Chairman of Vivid Entertainment.
The service rolls out today featuring a free-to-play version, with the real money version going live in mid-February.  New players are encouraged to sign up quickly for the "Big Game Giveaway" on Sunday, offering historic football memorabilia and other great prizes.
Ash Hollywood is one of the most popular stars in the XXX industry, in addition to hosting one of the top-rated shows on Vivid Radio.  The party marks Ash's return appearance to Vivid Cabaret NYC, the club she helped launch in 2013.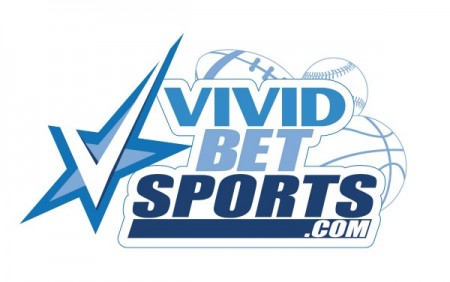 Located at 62 West 37th Street, just off Sixth Avenue, Vivid Cabaret NYC is a favorite spot for celebrities and pro athletes.  With a VIP ultra-lounge, roof top garden and smoking lounge, deluxe private suites and four stages, the club is known for its luxurious setting and warm hospitality.  Vivid Cabaret is the sister club of the world famous Rick's Cabaret NYC, located just four blocks away on West 33rd Street.  To contact the club, call (212) 391-2702.