Naughty America, a maker of pornographic films, is spending hundreds of thousands of dollars to shoot all of its adult entertainment material in ultra-high-definition.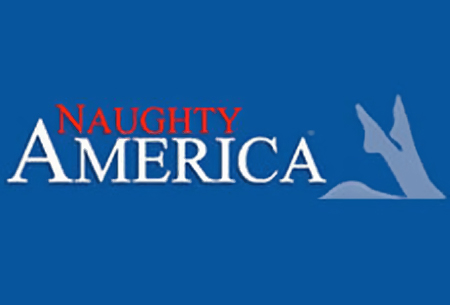 Don't blush. The company's decision is an example of a larger trend that backers of UHD, including television makers like Samsung Electronics Co and LG Electronics Co., say will help the technology avoid the same fate that met 3D TV: namely, that there will plenty of content for the fancy new devices, and soon.
As the two Korean television makers, and a bevy of Chinese and Japanese competitors, geared up to unveil new UHD TVs here at the Consumer Electronics Show in Las Vegas, the question was whether there would be enough stuff to watch in the high-resolution format to entice consumers to pony up for an upgraded TV.
This week's conference has mostly assuaged those fears. Over the past few days, there's been a parade of announcements as content providers large and small, in conjunction with set makers and distribution services, pledge their commitment to creating content for UHD.
UHD is also known as 4K because of the 4,000-pixel horizontal resolution it offers. The technology offers resolution with four times the number of pixels as standard high definition picture quality. At the bigger end of the spectrum, household names like Amazon.com, which has said it will shoot all of its full original series this year in 4K, added details of a partnership with Warner Bros., Lionsgate, 20th Century Fox and Discovery to provide 4K content through its Instant Video service.