Trading micropayments for naughty pics — profitless firm puts hopes in tip jar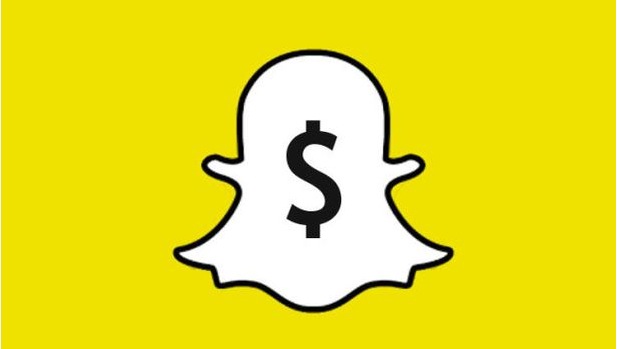 The advent of Snapchat's new mobile micropayments system, Snapcash, has spawned a new business sector: users who are keen to get paid in cold hard cash for their amateur porn efforts.
The Reg has found several wannabe blue movie stars who have offered to expose their most intimate parts in exchange for donations via Snapcash, the micropayments system introduced by the firm last week.
Up until now, Snapchat has only catered to "work experience" porn stars or every-day exhibitionists, who could send self-destructing photos safe in the knowledge they would disappear. But the new service now allows them to receive money for their efforts.
Brazen men and women have already advertised their sexual services on Reddit. All pervy-picture hunters need do is befriend them on Snapchat and send over a small payment using Snapcash.
However, the adverts should come with a health warning, as following up adverts for nude images online often leaves the respondent with a hole in their pocket rather than a bulge.