Hello everyone, just a little intro for you, I am Olivia Austin, a 26 year old from Seattle, who is living her long time dream of being an adult entertainer. Only 4 months into the biz, I know I still have A LOT more to see and experience, but I thought I would start off with sharing my experience I've had with entering the business with the completely WRONG agency. Hopefully I can reach out to others thinking of getting started and let them know what to look out for, as I wish someone would have done the same for me.
Before I made the move out to LA, I was living in between Scottsdale, Arizona and Las Vegas, Nevada where I worked as a cocktail waitress and bartender, also doing modeling and promo gigs on the side. I was doing that since I was 18 years old. Needless to say, I was worn out from dealing with drunks all the time, and really wanted to let my inner closet freak out and see if I could actually make a career out of doing porn.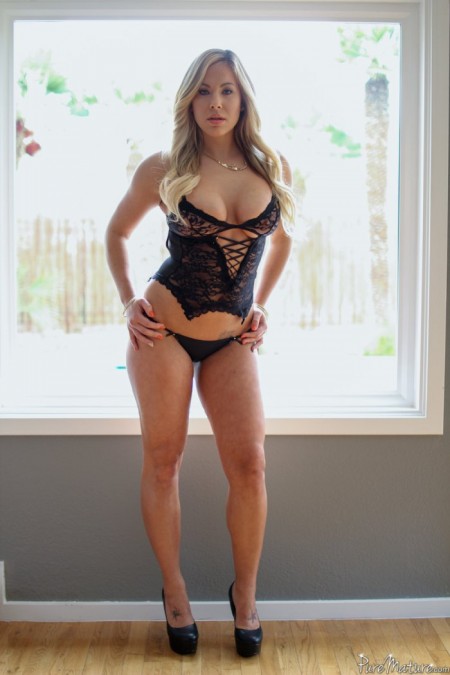 So I got hooked up with an agent and I was super excited and right after Thanksgiving last year, I made my first trip out to LA. I planned on staying for about 10 days and was booked for about 6 of those days. My first shoot I was SUPER nervous, but literally once the camera got rolling and the scene was done, I was like "that's it?! That wasn't bad at all and it was actually AWESOME!" I was hooked, me being a Leo, I love lots of attention lol, and being in drama, choir, sports, and dancing growing up, I naturally loved to perform and act. Also being a closet freak sex addict helped a lot too Haha. I realized quickly that I sort of found my calling as silly as that sounds, but it was the first time I ever did a "job" where I was like "yup, this is is exactly what I'm meant to be doing".
So that 10 days in LA ended up extending, I went home to Seattle for Christmas for 4 days, then flew back to Arizona, and conveniently my lease was about to be up the first of January,  and I had no intention staying in AZ anymore, so my agent just said I could pay to stay at his place until I found my own spot. So I packed up my stuff and made the move out to LA.
I really didn't have many issues with my agency for the first month or so, I was getting booked A LOT, at first I kind of wanted to stay under the radar because I was afraid of what friends and family would think if they found out, but with everything taking off so quickly, and shooting for some of the biggest companies out there, people found out pretty fast, and I just said fuck it, I'm going to own it, and if people don't like it, well then so be it, I'm happy and safe and that's what should really matter.
About mid January was when the issues started. I was having a lot of issues with errors on my call sheets I received from my agent, main one being putting the incorrect rate for my scene, like saying its $200 less pay than its supposed to be and finding out that from the director and just a little odd since the checks are payroll and sent to the agency…hmmmm.