Why must American sexual mores lean so heavily on police and prosecutors?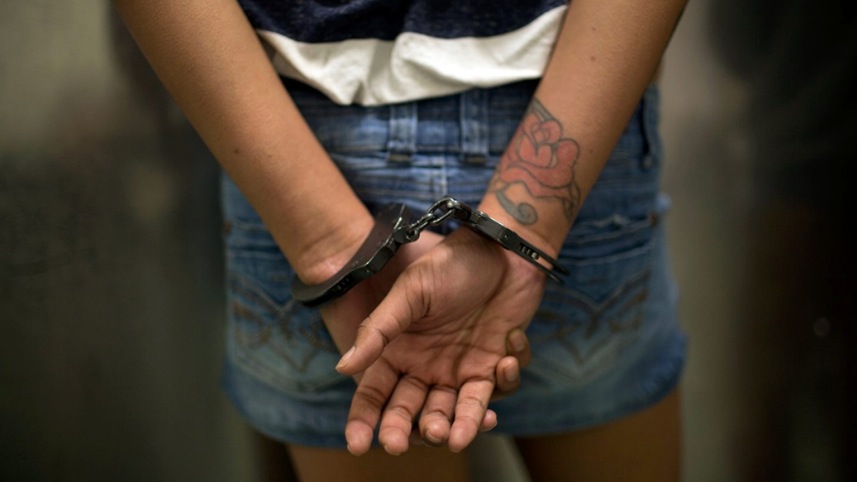 Rape and sexual assault often do not get the police attention they deserve in the United States, whether on college campuses, in the military or in major American cities. This isn't arguable.
But sex is also vastly overpoliced in this country, and this ought to concern us, too. The combination of steroidal law enforcement, Puritan fear of the genitalia and a constant need for political scapegoats has led to ferocious police overreach on sex. The consequences are neither moral nor just. In fact, they're frequently horrific.
Branded for life
Sex offenders are commonly regarded as outcasts in the United States. This might change if it were more widely known that children as young as eight have been put on sex offender registries, where many will stay for decades, if not their entire lives. Some of the offenses that get minors listed are serious and (obviously) require a law enforcement response. But many, from streaking at a high school football game to consensual sex between randy teens, do not.