Paxum is offering the porn star victims of the recent Chase Bank Account closures the opportunity to sign up for free and use Paxum services, and also receive a free Paxum Payroll card.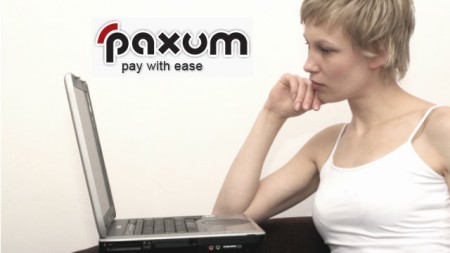 "We disagree with this kind of abuse! At Paxum we welcome adult performers of all kinds." said Paxum's Business Development Manager, Ruth Blair.
"Performers should not be forced to suffer penalties and financial difficulties purely as a result of their career choice! We invite all Adult Performers who have suffered account closures at the hands of Chase Bank to sign up with Paxum and use our services completely hassle free. We'll also pay for your card!"
While not a bank, Paxum is a Global Ewallet Money Services Business that enables all verified clients to send and receive instant payments, coupled with the ability to withdraw those funds instantly at ATM's worldwide with the Paxum Payroll card.
A multiple award-winning company, Paxum has proven highly popular among adult industry professionals, and is in use by large adult companies such as Mindgeek (formerly Manwin), GammaE, Vivid, Playboy and a host of other popular adult businesses.
"Performers, get in touch with us here at Paxum," added Blair. "We can help you get paid, without fear, prejudice or abuse!"
To learn more about Paxum, visit paxum.com, or contact them via email at media@paxum.com.