Men who eat more fruits and vegetables with pesticide residue have lower sperm counts and a lower percentage of normal sperm, according to a new study.
The researchers studied sperm samples from 155 men who were attending a fertility clinic between 2007 and 2012 because they and their partners were having trouble conceiving.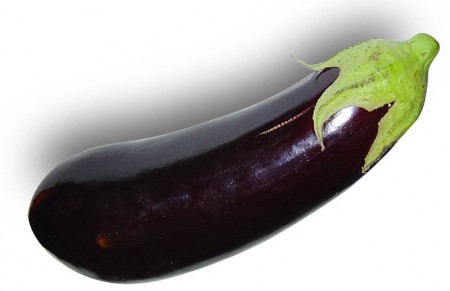 The men also answered 131 questions about the food they ate, including how often and in what quantities they ate 38 fruits and vegetables like apples, avocadoes or cantaloupe. The researchers compared their answers to annual U.S. Department of Agriculture data on average pesticide residue in types of produce.
For example, peppers, spinach, strawberries, apples, and pears tend to have high levels of pesticide residue, whereas peas, beans, grapefruit, and onions have low-to-moderate amounts.