A police officer has quit the force after being accused of sleeping with sex workers while on duty.
PC Darren Bromley is currently under investigation by Greater Manchester Police as a result of the allegations.
The 38 reportedly became familiar with several prostitutes while patrolling Manchester's red light district.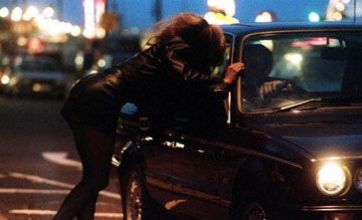 The police force were notified of his alleged misconduct by a sex worker who saw him attend the home of another prostitute from a different agency.
Chief Superintendent Nick Adderley said they will 'push hard for a conviction against any police officer we find to be engaged in this type of activity'.