A Tory MP has revealed she delivered a speech on poultry welfare to Parliament for the sole purpose of saying "c**k" several times after her Royal Navy colleagues presented her with a puerile forfeit for a "misdemeanour" during training.
Penny Mordaunt, the Conservative MP for Portsmouth North, delivered a commons speech laced with innuendo, in which she used the word "c**k" six times and "lay" or "laid" five times during the course of her speech, in which she also had to utter the names of several Navy officers, the the Mail on Sunday reported.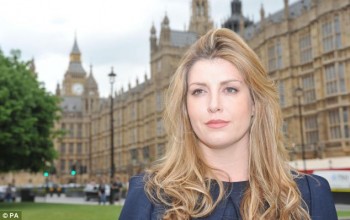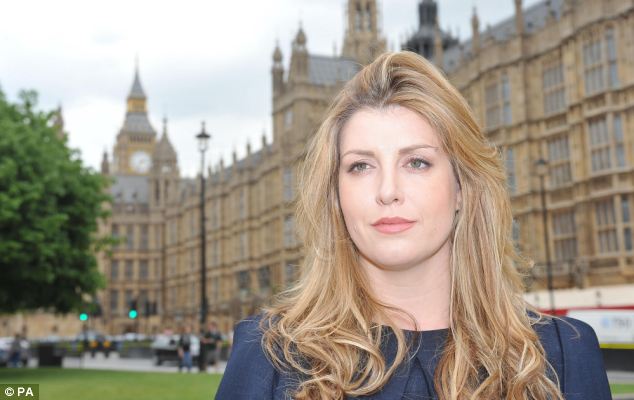 Ms Mordaunt admitted her guilt to a roomful of journalists as she picked up the award for speech of the year at The Spectator magazine's Parliamentarian of the Year Awards last week.
The MP said she felt "a bit of a fraud" for receiving the award because, "let's face it, the reason I won this award is not because of the hours I put in or the carefully crafted speech, it's because I referred to male genitalia during the course of it," she said.