I'm a 25-year-old woman and I've always felt I have a higher than average sex drive. I masturbate a lot and enjoy watching pornography. Several months ago I started posting naked pictures and videos of myself masturbating (none showing my face or any identifying features) on a porn site where people upload amateur videos. It's been a big turn-on for me to post them and to read messages from the men who've watched me. I am not ashamed to have done this; it's something I did for myself and my enjoyment and I'm happy that it helped me to appreciate my body and my pleasure more.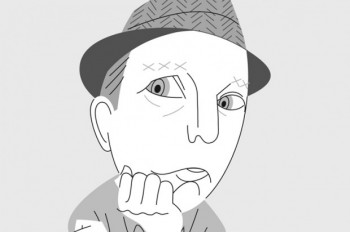 However, I have started seeing a guy I really like. It's still early on, we've only known each other a couple of weeks, but I don't know if this is something I should tell him about, either now, eventually or ever.  It could be fun to do together if we both were into it, but it is not at all a requirement for me. Already since meeting him I've significantly reduced how often I go on the website and haven't posted anything new of myself in a few months. It's far more important to me to build a fulfilling sex life with my partner.
Should I take it all down now and put it in the past? Should I tell him about it and if so when and how?
Thank you,
Amateur Filmmaker