Prince Harry has reportedly been offered $10 million to star in a porn movie called The Trouble with Harry.
According to TMZ, Hazza caught the eye of Steve Hirsch – head of adult film production giant Vivid Entertainment – after naked pictures of him playing naked billiards in Las Vegas hit the net.
The US celebrity gossip website has published a letter, said to be from Hirsch, asking the Prince to appear in the raunchy flick, stating: "We were amused and pleased by photos of your recent frolic in Las Vegas.
"Whatever happens there rarely stays there unfortunately. We would like to offer you the opportunity to truly become the coolest prince of all time, by starring in a fun, sexy, big-budget adult film called The Trouble with Harry."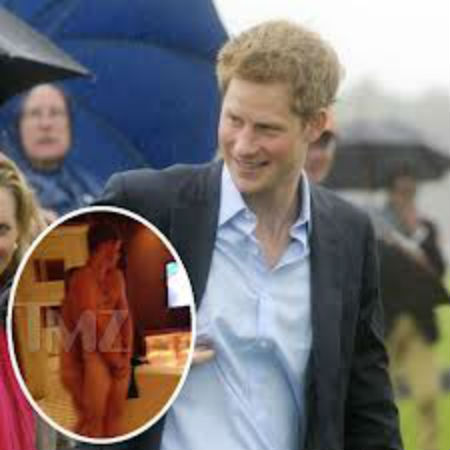 The letter continued: "It can be shot in the locale of your choice, and will bring together your exciting royal world and our thrilling world of beautiful women!
"Of course 'little Harry' will make an appearance too, but we can assure you the sex will be well scripted, and the crown jewels will not be 'minimized' in any way."
Hirsch concluded: "We will pay you $10m dollars for one single film; think of the good it would do in the hands of the Princes' Trust. Think about it."
Vivid has previously distributed a number of celebrity sex tapes, the most famous being Kim Kardashian and ex-boyfriend Ray J's saucy home video.