The Queensland AIDS Council says it will "heavily promote" pre-exposure prophylaxis (PrEP), a daily medication that lowers the risk of HIV transmission, in 2015.
Executive director Michael Scott told QP he is aware PrEP is controversial, but believes it is "a vital prevention tool for HIV".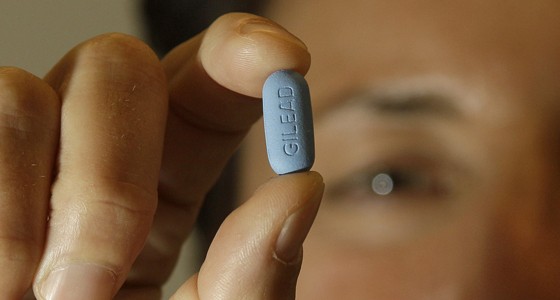 QuAC will dig into its financial reserves to fund an education campaign.
PrEP consists of taking anti-retroviral combination drug Truvada daily and being encouraged to test every three months for HIV and other STIs.
Opposition to PrEP includes the cost, side-effects from the drug and the possibility men will abandon condoms altogether, increasing risk of infection by other STIs.
However, Scott said PrEP allows men to take control of their sexual health.
He said while men who use condoms 50 per cent of the time are lowering the risk of HIV transmission for that period, those on PrEP are lowering the risk all the time.