With all the porn watching humanity has been doing, it's a wonder we ever do anything else.
The search engine PornWatchers.com [NSFW] released a report that claims people have watched 1.2 million years worth of porn since 2006 — and that's based on data from just two porn sites.
The report claims videos on YouPorn.com and xHamster.com have received 93 billion views in that same time period. That's 15 views per person on earth.
There are 700,000 videos on both sites combined with 22,000 videos added every month.
People also apparently like to talk about the videos they're watching. There are more than 7.5 Million comments posted under videos cataloged in the report.
The Inquisitor notes that there are hundreds if not thousands of other adult tube sites that were not examined in the study, which means the numbers reported would "likely skyrocket" if those sites were included in the analysis.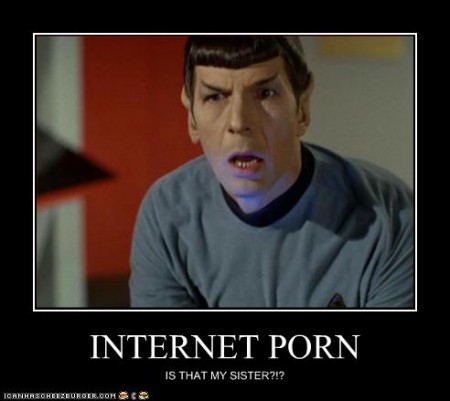 At the same time, Silicon Angle throws some cold water on the stats:
We should point out that PornWatchers is promoting its own niche here, so the numbers 'could' have been exaggerated somewhat. 93 billion views seems to be an awful LOT of views, and I'd hazard a guess that we don't all make a habit of viewing porn. Do we?