Los Angeles – Kendra Lust's Society 15 is always on the look out for fresh talent to add to their roster. Athena Rayne and Kasey Miller are just the latest additions to their growing family. Athena and Kasey both bring their unique personalities and talents to S15, rounding out the already stellar list of performers.
First, Athena Rayne is a no limits performer that is on everyone's radar. Not only is she a sexual superstar; but her kind attitude and love for others has already stolen the hearts of fans. Athena started camming in 2016, before making the jump to mainstream porn in December 2017. Athena fell in love with the industry during her very first scene, and has been shooting ever since. When she's not shooting, Athena spends her free time volunteering at her local humane society and Habitat For Humanity, and is always up for crazy new adventures. Her new hobbies include ballet barre, and learning how to build a car engine.
"I hope to bring a whole new breed of performance to the table," says Rayne. "I love to see a woman who knows what she wants and isn't afraid to say so. I'm so happy to be able to be with an agency that not only supports my goal, but ultimately will be my partners and genuinely believe in my success. I'm not on a production line here, every model matters."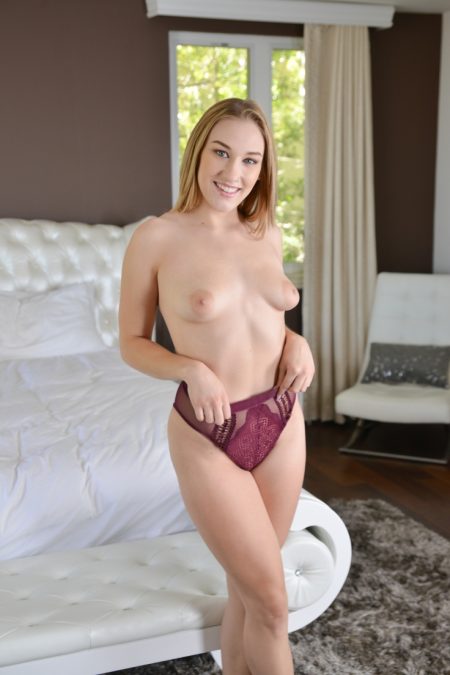 Next, Society 15 welcomes Kasey Miller. This 20 year old Missouri native briefly lived in Miami, and decided to make the move to California to pursue her dreams. Kasey is just getting her feet wet in the industry, and looks forward to the partnership with Society 15. In her free time, Kasey playing with her dog, Tobie, and hitting the gym. Kasey loves spending time in the kitchen, and is always whipping up a healthy meal or relaxing with a bubble bath.
Kasey can't wait to build a partnership with Society 15 and is excited for her future in CA. She commented, "I joined Society15 because Randy and Kendra seemed 100% committed to helping me with my goals and my dreams. They make every one of their talents feel extremely important in this industry and I can't thank them enough for what they've done for me so far! I can't wait to do big things in this industry and I'm ready to go full speed ahead!"
Athena is available for BG, GG, BBG, BGG, anal, IR, squirting, and more. To book Athena, directors and producers can contact Society 15 via their website. Fans can follow Athena on her always active Twitter account.
Kasey is available for BG, GG, BBG, BGG, IR, gangbangs, and more. Directors and producers who want Kasey on their set can contact Society 15 via their website. To see what Kasey is up to, follow her on Twitter.
PR for Society 15 is provided exclusively by XXX STAR PR. Follow us on Twitter, @XXXStarPR and check out our website, xxxstarpr.com. For interviews or media inquiries, contact xxxstarpr@gmail.com.