Many "adult entertainment" studios halted production when the fourth performer in recent months turned up with human immunodeficiency virus. Suddenly a harsh reality intruded on an industry that exists to cater to sexual fantasies.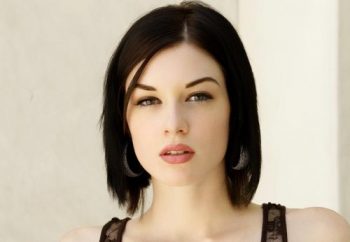 "How could this happen?" "Aren't they tested?" These are just some of the thoughts many people had when another porn actor turned up with the incurable and life-threatening virus.
"Condoms!" Many shouted as the answer to make sure that no porn performer would be infected again. As if a magical wave of the condom wand would make sure that no one would turn up with HIV again. All (male) adult actors should use condoms, said advocacy groups like the AIDS Healthcare Foundation.
Measure B, the Los Angeles County ordinance that was passed by referendum last year, required condoms on set, but it was never enforced and was ultimately found to be partially unconstitutional [the case in ongoing]. The AHF is continuing its campaign, however, and wants condom use in porn to be mandated across California — but why?
Right now all the focus is on the adult entertainment industry. Honestly, it's a pretty easy target. Everyone can watch as people seemingly have unprotected sex with strangers. While the issue is much more involved than that, as international porn star Stoya told International Business Times in a phone interview, the question that really needs to be asked is why the AHF chose to target the porn industry.
Could it be their ultimate goal is to get condom use mandated nationwide, and further, could they want to make it mandatory for everyone who has sex to practice safe sex with a condom? It would certainly be impossible to enforce, but it also seems unlikely they care so deeply about the health of porn actors, in her opinion.