An unidentified 16-year-old girl in James City County, Va. has been charged with distribution of child pornography for allegedly taking pictures of herself  — selfies —  and posting them on Twitter.
"It's not just friends that see what they post but also strangers and everyone else out there," Stephanie Williams-Ortery, a spokesperson for the James City County Police Department, told WAVY. "You have no idea who's out there watching. You never know who's going to see what you post."
Originally, a school resource officer was told by an unidentified source about the nude pictures. Police then confiscated the teen's cell phone and arrested her.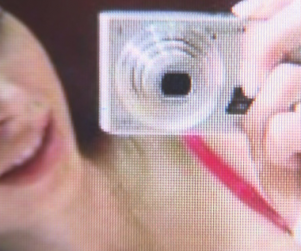 Read more at OpposingViews…
Sources: ACLU, WAVY, CBS Washington D.C., Tech Dirt