A changing of the guard might be underway in the porn world.
There's always an ebb and flow when it comes to the popularity of the stars in front of the camera, but it's starting to look like a new generation of porn stars is beginning to take charge of the industry – or at least command the attentions of fans and trade publications.
With the industry's annual expo in Las Vegas running from January 20-23, we've once again assembled a list of the most popular porn stars, as we do every year. This time, however, there are a number of newcomers to the list – and some performers who are long-time veterans of these rankings have dropped off.
Whether that's an aberration or a shift in star power likely won't be clear for another year or so, but it's a notable change all the same. Only half of the performers who made last year's list are back in 2016.
Our methodology for assembling the list incorporates not just the industry's opinion of the people in front of the camera, but the fans' as well. We began by determining who has earned the most nominations in the annual AVN and Xbiz awards (the industry's two highest-profile awards shows). From that list, we looked at a three-month average of the stars' Google Trends ranking, taking our 'dirty dozen' from the top scoring personalities.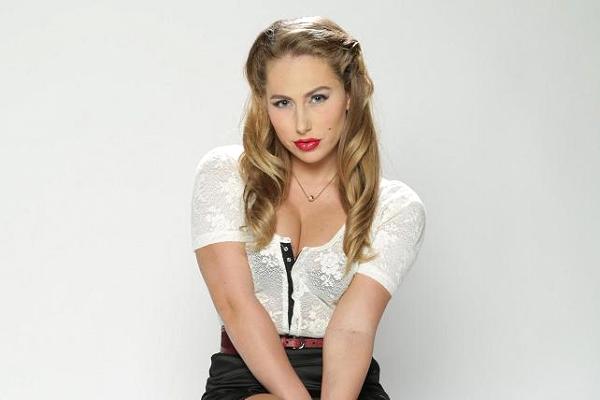 Carter Cruise
Two years ago, this 24-time nominee was a college student, but she knew the academic life wasn't for her. After taking a semester off to reassess life, she came up with the Carter Cruise brand – and launched it with a topless photo shoot.
When she realized she was comfortable with that, she decided to dive all the way into porn. Her popularity soon exploded. In addition to making our list, she also topped the ranking of 2015's most popular stars at porn site GameLink.
Riley Reid
A six-year veteran of the adult entertainment industry, Reid is a master at social media, where she has cultivated her fan base by regularly tweeting pictures and Vine videos of herself – usually nude.
In 2014, she was named Performer of the Year by Xbiz, which gave her already fast-growing career a big boost. She's up for that same award from both Xbiz and AVN this year – along with 14 other nominations.
Aidra Fox
Fox started her career in porn as soon as she turned 18, becoming Penthouse's Pet of the Month less than a year later. Now 20, she was nominated for 13 awards this year. As her career progresses, she has mentioned she's interested in getting into directing. But for now, she's busy in front of the camera