ALMOST half of young Irish women think their partner is secretly watching pornography, with most of those believing that it has a "positive" impact on their relationship, even going so far as to say it improves their sex life.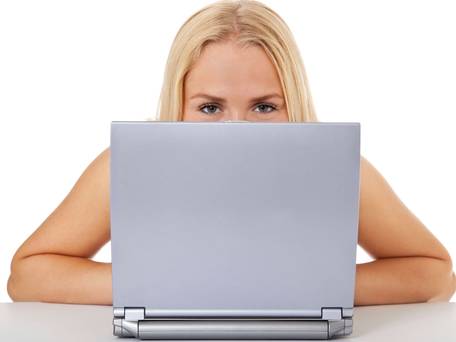 A new study has shown that most of those who watch porn admit they sometimes find the content "disturbing" or "too hardcore", with a smaller number feeling that it is "morally wrong".
The survey by Amarach Research points to the double standards at play in Irish society when it comes to pornography, with 69pc of Irish adults of all ages admitting they have seen or watched pornographic content "in some form".
The findings were higher for males than females, with 83pc of men having viewed pornography compared with 56pc of women. Those aged 35-44 were most likely of any age group to have seen or watched porn.
The study, which surveyed 1,002 Irish internet users over the age of 18, found that a quarter of all those who have viewed porn watch it on a weekly basis. Those findings are further broken down, with 36pc of those who are not in a relationship watching porn weekly, as against 21pc who are currently in a relationship.
Pat O'Connor, Professor of Sociology and Social Policy at the University of Limerick, said the findings of the survey are worrying for society, with the fact that it is so widespread indicates "a disturbing pattern of misogyny".
"In an increasingly materialistic society, pornography is seen as something that's okay and to be 'trendy' you have to be involved in it," she said. And she warned that there is a correlation between men who watch porn and domestic violence.
Unveiled in a 'Prime Time' programme on the widespread prevalence of porn-watching amongst Irish society, the survey shows that a quarter of Irish people watched porn for the first time between the ages of 16 and 18.