Vivid Entertainment announced that it is sponsoring the 22nd Annual NightMoves "Caravan of Stars" party on Oct. 11 at Déjà Vu Showgirls.
Performers Penny Pax and Steven St. Croix — stars of Vivid's film "Wetwork" — will host the party.
Directed by Eli Cross, "Wetwork," is described as a sexy political thriller complete with spies, assassins and international intrigue. The title will be available online at Vivid.com on Sept. 16 and in stores nationwide Sept. 30.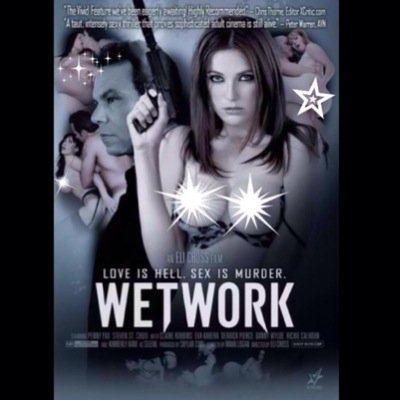 "What could be better than an official Vivid Entertainment-sponsored party here in Tampa?" said Tracy Allen, editor of NightMoves Magazine and co-producer of the NightMoves Awards. "World-famous Déjà Vu Showgirls is the perfect venue for such an event. Last year's party was so much fun, and we are thrilled to do it again. We are honored to have powerhouse Vivid Entertainment on board for our 22nd annual NightMoves Awards Weekend."
Déjà Vu Showgirls is located at 6805 E. Adamo Dr., Tampa, Florida. Click here for more information, or call the club at (813) 664-8784.