Season 2 of John Stagliano's vampire epic Voracious continues with Episode 16: Don't You Want To Bite Me?
Starring: James Deen, Stoya, Chastity Lynn, Rain DeGrey
Sonya (Stoya) is weakening. James Deen the vampire killer could destroy her at anytime. But he won't. And she won't bite him. He bolts out to pursue the rumor of a last vampire in the city. But he must return to Sonya to finish the ravishing of his pet.
Voracious S2 E16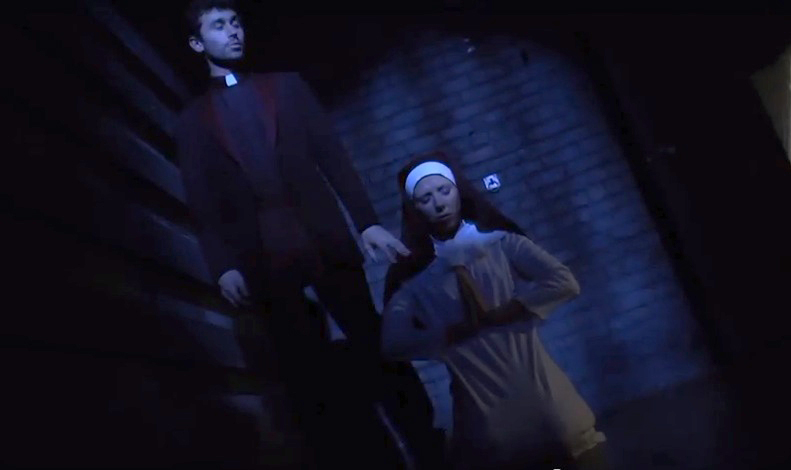 https://www.youtube.com/watch?v=7J-ichm0pMg