A crowdsourced fundraiser has been started for War Machine's legal defense. At the time of this post we aren't sure if it's a legit fundraiser or someone trying to scam stupid people. If you donate, you're a fuck tard, and if you get ripped off, you deserve it.  Of course we won't be providing the link, but below is the text from the fundraiser.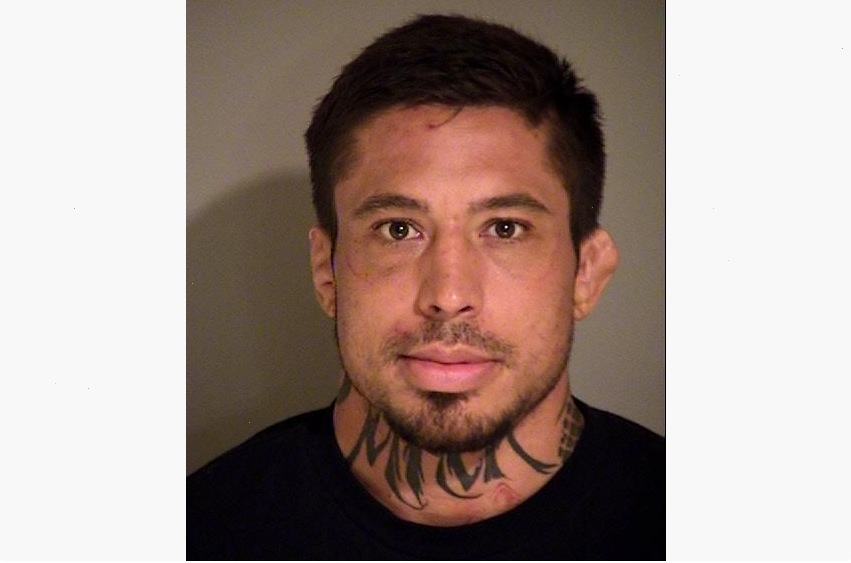 I'm asking friends and fans of War Machine aka Jonathan Koppenhaver to come together as one and support a man that had no choice.
War Machine, also known as Jonathan Koppenhaver, was invited to his then girlfriend, Christy Mack, also known as Christine (redacted) house. He showed up early to her house he was invited to, used a key SHE gave him to enter and found another man with her in bed. He ended up fighting the man as she grabbed a knife. He fought for his life and defended himself accordingly. She has smeared his name for publicity and some attention, turning the world against him all over fairytale story. A public defender will not try his hardest to defend War Machine. We need donations for a good lawyer that will dig deep into Christy Mack's story and expose the flaws and lies and cast doubt onto the story to prove the innocence of Jonathan Koppenhaver. Any amount of money would help. Keep him in your thoughts. Thank you.
Since when does defending yourself involve cutting someones hair off?
Since when does defending yourself involve holding someone hostage?
Since when does defending yourself involve the person running away naked and hiding in the neighbors house?
This is how trained fighter War Machine "defended" himself against a young woman.
Anyone who donates ANY money to War Machine should share a cell with him.
Update: The legal defense fund has been replaced with a WAR MACHINE MENTAL HELP FUND
War machine friends and fans please come together and donate to get war machine help

WAR MACHINE NEEDS MENTAL HELP AS IN ANGER MANAGEMENT ALONG WITH OTHER THERAPY. THEY ARE NOT CHEAP, PLEASE DONATE NOW
We continue to strongly encourage nobody donate to it, and instead donate to Christy Mack's Medical Expense Fund.