MILWAUKEE  – A police chief in a western Wisconsin town created accounts on pornographic and dating websites under the name of a local Tea Party advocate to even a score with him, court records showed.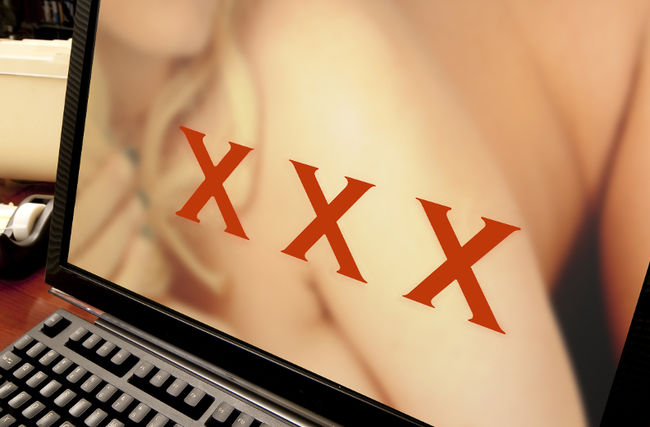 Town of Campbell Police Chief Timothy Kelemen set up accounts under Gregory Luce's name after he and fellow Tea Party members allegedly harassed Kelemen's department after it banned their protest signs on overpasses, a police report filed in a federal court case showed.
According to the report, Kelemen retaliated by using Luce's personal information to create identities on dating websites, pornography websites featuring homosexual men and healthcare.gov.
"I'm like, all right, buddy, you cause us a hassle, we're going to cause you a hassle," Kelemen said in a video clip posted on the La Crosse Tea Party website, showing an interview investigators did with him in May. Campbell borders on La Crosse.
"I'm not denying I did it … I didn't think it was that big of a deal," he added.
Monroe County District Attorney Kevin Croninger was not available for comment. Kelemen was placed on administrative leave on June 12, town board minutes showed. Attorneys for Kelemen and Luce were not immediately available for comment.
Read more…