Just when we'd decided our lady gardens weren't for pruning, now we've got a new pubic trend to deal with.
The J Sisters, who famously introduced the world to the Brazilian bikini wax (thanks), are back and now they want to exfoliate.
According to pagesix.com they're launching a new service for New Yorkers with the official name Gommage Therapy. Gommage is a procedure most commonly used on the face to exfoliate and deal with ingrowing hairs.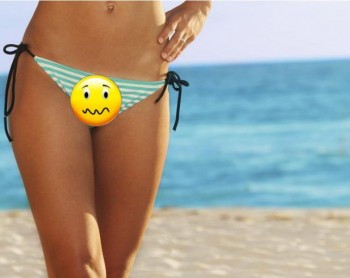 But, the enterprising sisters are taking things below stairs.