A new infographic published in The Economist details the most polluted cities of the world's largest economies.
Here at TRPWL, Bakersfield, California is best known as the home of anti-porn scam artists Shelley and Garrett Lubben of the Pink Cross Foundation.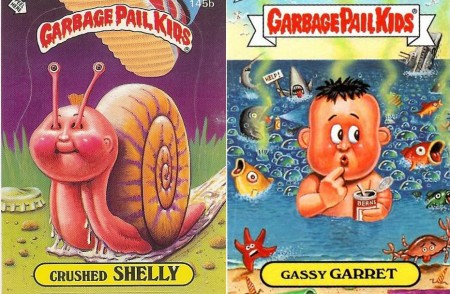 Does this photo show the effects of long-term exposure to Bakersfield's air?
A stare reminiscent of Village of the Damned. Pretty scary stuff.
As TRPWL reported previously, Bakersfield holds the record as America's Drunkest City — which is highly appropriate to Shelley Lubben.
Bakersfield is also home to the family of a certain bukkake mope, but that's a story for another time…