Mackenzee Pierce comes from the school of Rob Black: attack the top and hope you can get some run out of it.
First, let me apologize for the title — Mackenzee Pierce has never been a star, but this post fits in with my new epic series Porn Star Fails so just roll with it.
Ok, so I had this really great story written, but my conscience who goes by the name of Whiteacre shut me down. So, I will let the pictures tell the story..
Mackenzee has been dissing Dani and Remy for months, calling them ugly and has beens.
Mackenzee took to Twitter to proclaim herself fit and hot while Remy and Dani aren't
Yes, the girl pictured below says she's hotter then Dani and Remy.
This is Dani and Remy: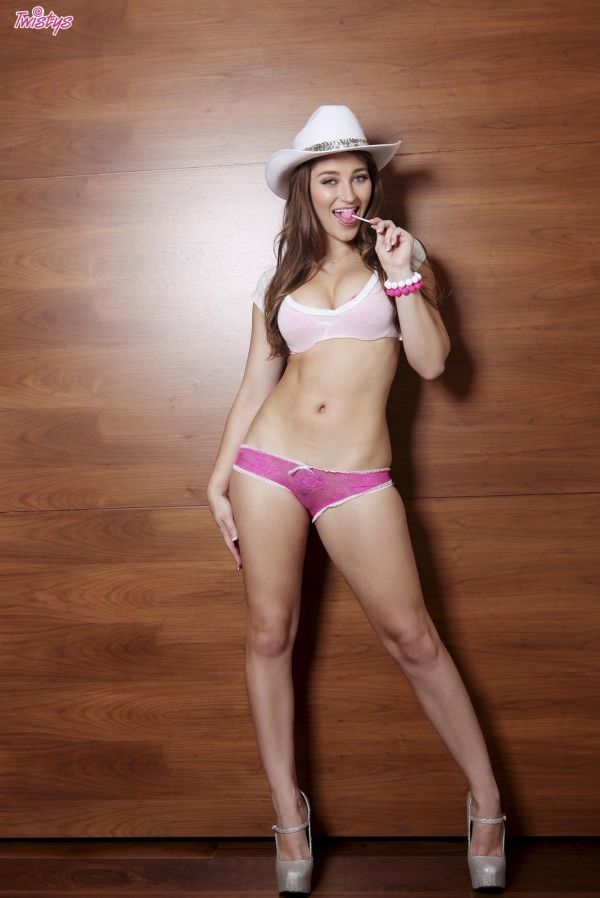 So Big Mac (as she's known in porn circles) tells the world she isn't chubby then challenges Remy to a fight (please stop looking at Remy's camel toe and pay attention)…
Yes, she wants to meet at a Bar and Grill, which I find ironic to say the least…
Before I continue with this let me say, chubby chicks who have to keep their bellies covered in promo pictures shouldn't be calling other people ugly.

Then Mac posted this pic trying to show the world she has a flat tummy
She calls out Remy, saying Remy has a boy body…
Remy's Body: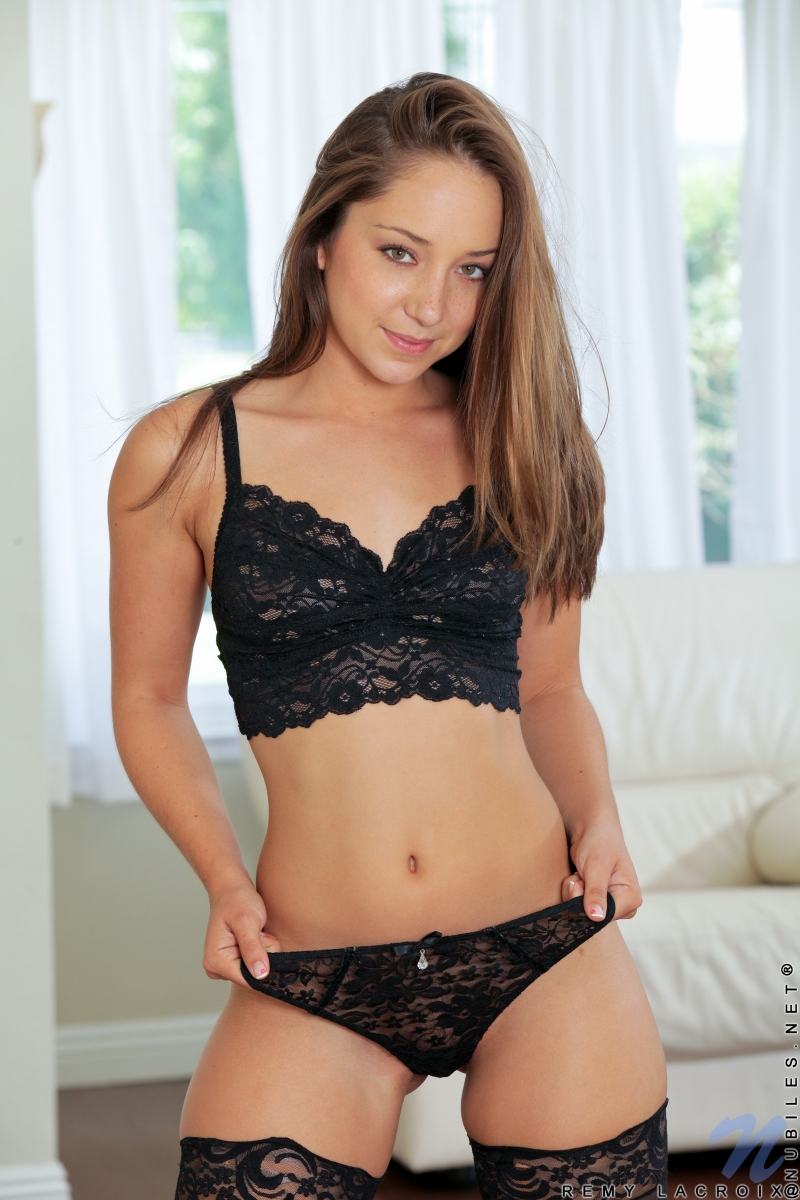 Donny, go ahead and update my wiki know, cuz I would do horrible things to that girl's "boy body"
Obviously after this got going hilarity ensued:
And of course Big Mac is going ON and ON about hows she's NOT chubby while simultaneously dissing Remy and Dani..
Below is a picture from her twitter account…
Tells its own story…
I could go on and on but I'm growing bored. I think the best slug fired in the whole war was this tweet from a Remy Fan: