Thoughts over morning cardio is a new and totally original idea. 🙂
Today we will discuss people that don't like TRPWL. I know what you're thinking. How can anyone not like me? But I'm seeing a pattern here. Maybe I'm mistaken and this is all one huge coincidence :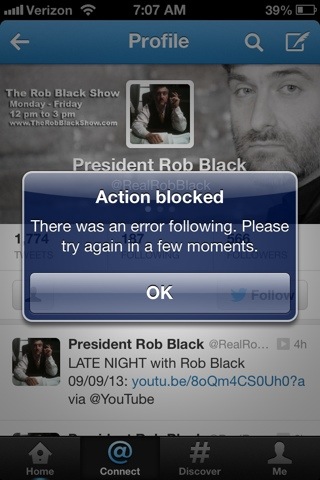 I have reason to believe Rob Black and his anti porn army reserve crew don't like me
Also. There are 2 Seinfeld references in this post. I'm not a dofus hipster, make that 3 …..