Airport police and the FBI investigated the incident
Tory Lane is unquestionably one of the greatest adult performers of the last 20 years… but she's apparently not much of a flyer.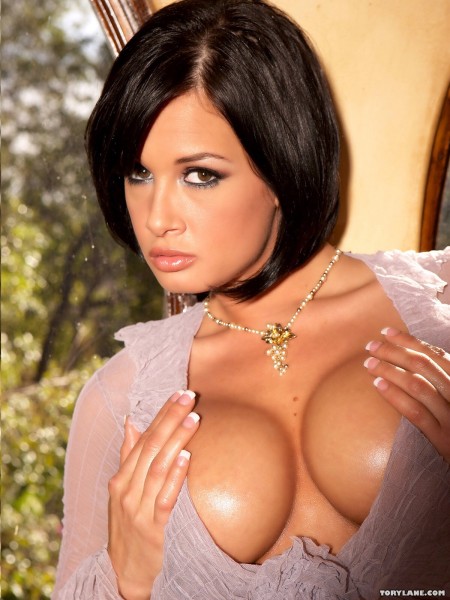 The adult star, 32, was arrested Wednesday night after she assaulted crew members during a Delta Flight 17 from Atlanta to Los Angeles, Los Angeles airport police said.
According to the Los Angeles Times
L.A. airport police said they detained a kicking, screaming Delta Airlines passenger on Wednesday, a woman who allegedly assaulted  flight crew members — and then a police officer.

[Tory Lane] was on board when she became "belligerent" toward the airline crew, Los Angeles airport police said. She was intoxicated, they added.
While the flight was in the air, Lane was reportedly restrained by three members of the flight crew for 45 minutes before the plane landed at LAX, according to Laura Eimiller with the FBI.
The Times reports that
Airport police and FBI investigators responded about 8:10 p.m. to Terminal 6 and detained [Lane] of Irwin, N.C., who police said was kicking and screaming.

During the confrontation, police said she assaulted an officer.
The adult legend was arrested at 9:15 for battery on a police officer, and being intoxicated in public. Lane was taken to a hospital for treatment.
Records indicate she was booked at an LAPD station early Thursday morning, and was held on $21,767 USD bail.
She was bonded out at 1:14 p.m. Thursday afternoon, and is due in LAX Municipal Court on March 12.