This time out we turn our TRPWL Spotlight™ on promising newcomer Loni Legend.
Why did you decide to do porn/how did you get into it?
I've always been aware of my sexuality and I'd always admired porn stars. It seemed like the best, funnest, and luckiest job.
What have you done so far?
I've shot for Amateur Allure, ATK, Mr. Pov, and The Dick Suckers. (Loni was also Hustler's Barely Legal Teen Queen of the Month for May)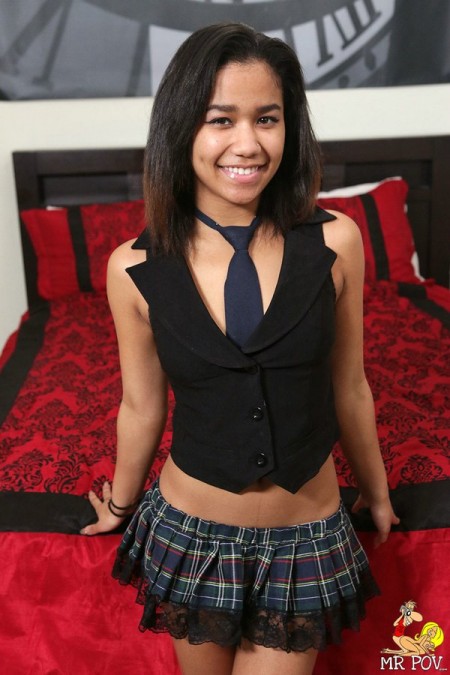 Where are you from?
I was raised in NYC, I've lived in LA and Washington D.C. I came to LA as an adult from Maryland after high school.
How did you pick your stage name?
A friend of mine helped, he thought I look very exotic, possibly Polynesian. Loni is very much that and I thought to add an adjective on the end.
I do BG, GG, BJ, basic stuff at first and then when I become more popular I'll start doing more intense things.
Who is on your To Do List?
James Deen definitely. I've met him and spoke with him on several occasions about doing scenes because he is my absolute favorite male talent. I also love Asa Akira and Jynx Maze.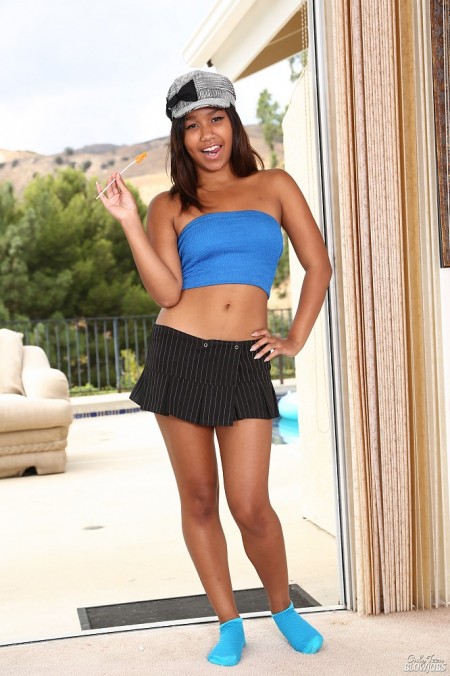 How do you personally feel about boxed wine? 
Don't get it sorry!
What celebrity would you like to have sex with?
Justin Timberlake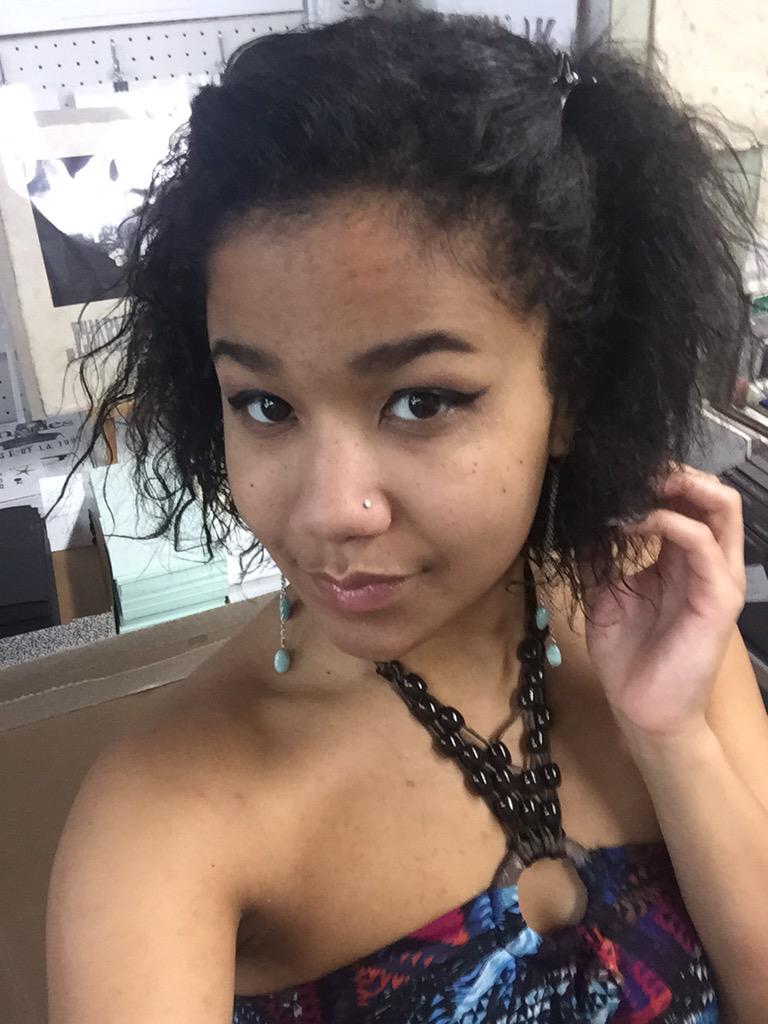 Where can your fans find you?
Twitter, Facebook, Clips4Sale and my Wishlist. They can vote for me on my new Freeones page too.
Loni is self-booking, and can be contacted via Twitter or by email.
Loni Legend at FreeOnes