Norah Nova broke into the business in early 2015. She shot her first scene on January 27th. After starting under the name Shortie Breeze, she soon changed her nomenclature to Norah Nova. Bearing some resemblance to a younger Shawnee Smith, this rookie performer is ready to take on the industry. I personally feel you'll enjoy this brief glimpse into her fun loving persona.
Why did you decide to do porn/how did you get into it
I love sex. Everything about it. From the clothing to the pure art behind it. I've always been sexual.
What have you done so far? 
I've shot for Bang Bros,Reality Kings, Aqua Entertainment, and Primal Fetish (At the time this interview was conducted her Primal Fetish scene was ranked #14).
I think I've been in around 15 scenes, but some may have been grouped together.
Where are you from?
I am from dreams. Sometimes Yours. Sometimes Others. I exist in between 🙂
I move around a lot. I love to travel and want to see as many places as I can.
How did you pick your stage name?
Perception is reality. When I hear Shortie Breeze I think of the fact that I am little (Shortie) and I go where the breeze takes me. Most people think Hoodrat. Which I am clearly not (although I can twerk it like nobody else). I am a cute, fit, well traveled, well cultured, educated, all natural, free spirited girl that loves to make dreams come true. So I changed it to Norah Nova to better fit my personality and image upon first glance. Firstly, because I love alliteration, and secondly for the meaning. Norah mean My Light and Nova means Star. I am the light of the star that guides people to their most desired fantasies, Norah Nova.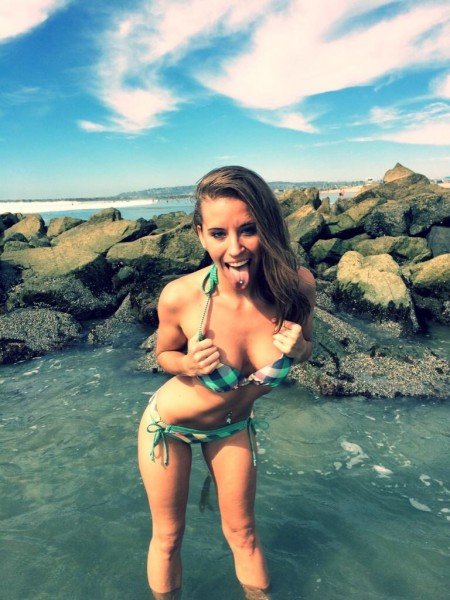 What is your To Do List?
I hope to one day experience everything. Life is about taking chances…. just at the right time of course. What's that saying… the more the merrier 🙂
Who is on your To Do List?
James Deen :), Johnny Sins, Mia Malkova, Rachel Starr and Mia Khalifa. Seth Gamble and Jmac were a blast to work with!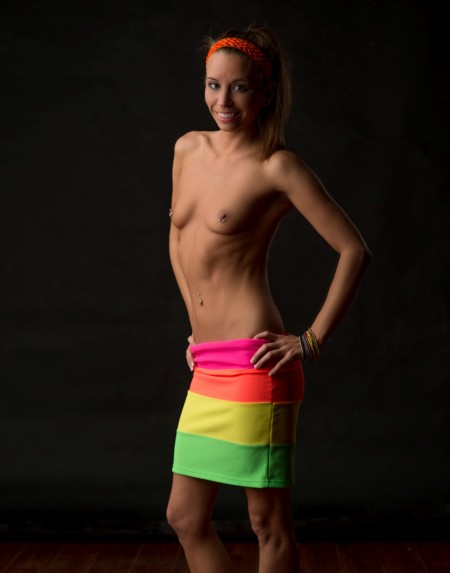 How do you personally feel about boxed wine?
Sometimes one can find a boxed wine that they won't ever forget. No matter the box, a star will shine.
Did you laugh when Marissa Cooper died on The O.C.?
I don't have a lot of time for TV. I've never seen the O.C.
What celebrity would you like to have sex with?
I've always had a crush on Carmen Electra.
Where can your fans find you?
Twitter:  @Norah_Nova
Instagram: Norah.Nova
Amazon Wish List
I am a cam model on a few sites.