The latest TRPWL Spotlight is focused on Payton Sin Claire, who shot several films in early 2014 and has now reemerged, determined to make her mark on the industry.
Why did you decide to do porn/how did you get into it?
The reason I decided to get into porn is your basic story. I was a stripper for years and the porn stars started coming in to feature and were getting the best time slots on our weekends, and I basically was losing money because you couldn't get the guys away from the stage. I then decided to make my next move which was go to LA and try to sign with an agency and now here I am.
When did you shoot your first scene?
My first scene was in March 2014 which was with my girl crush Bonnie Rotten, which was The Destruction of Bonnie Rotten.
What have you done so far?
I have only shot three movies however they were three amazing movies with amazing costars.
Where are you from?
I am proud to say I am from Toms River, New Jersey, where we pump fists not gas.
How did you pick your stage name?
I always loved the name Payton and then I wanted something a little old-school and my photographer Mark Vetrini came up with my middle and last name.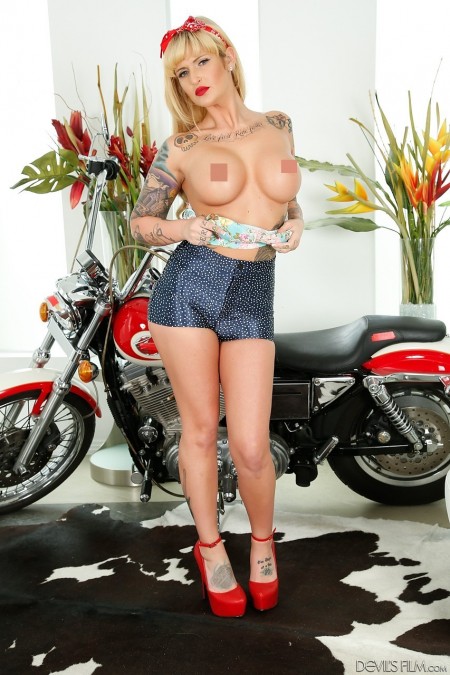 What is your To Do List?
I have a very long to do list, but my next move I would love to do an anal shoot.
Who is on your To Do List?
That is a long list as well but I would love to shoot with Christy Mack, Lexington Steele, Nikki Benz, Sean Michaels and Chad White.
What is your favorite position?
I'm def about that doggy style.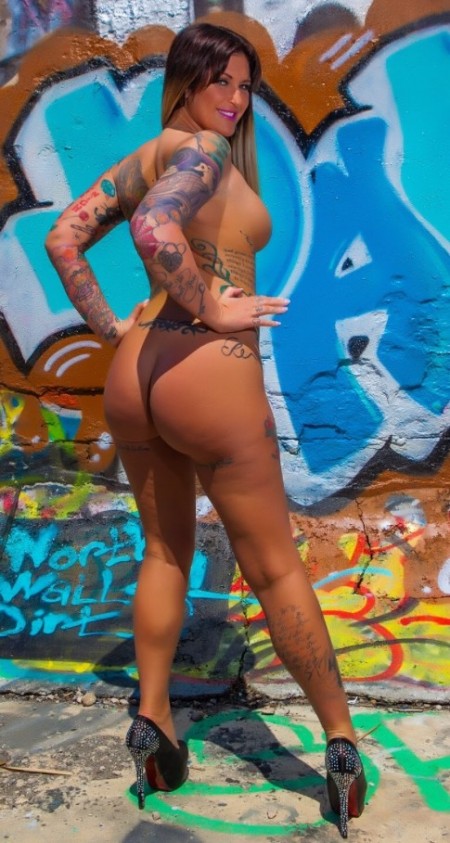 How do you personally feel about boxed wine?
I love boxed wine!!!!! They even have wine in a purse!!!! I saw it on Ellen DeGeneres and had to get it.
Did you laugh when Marissa Cooper died on The O.C.?
Who the fuck is that?
What living celebrity would you like to have sex with?
Johnny Depp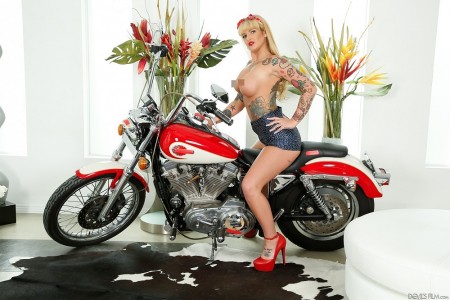 Where can your fans find you?
Instagram: https://instagram.com/paytonsinclaire/
Payton at Foxxx Modeling