Olivia Austin joined the industry late last year, and quickly became a fan favorite. Enjoy the newest TRPWL Spotlight.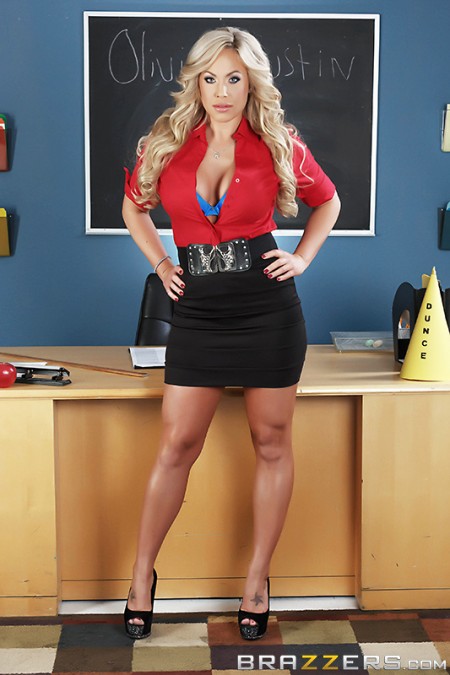 Why did you decide to do porn/how did you get into it?
I have always been the girl next door type with an inner closet freak and I have secretly always wished I could have the balls to do porn. I literally kind of stumbled across it and certain doors opened to get me there and well…here I am!
When did you shoot your first scene?
I shot my first scene the beginning of last December. It was for Peter North Films, shot by Craven Moorehead, and it was a BG with Jessy Jones.
What have you done so far? 
I have done solos, GG, BG, BGG, GG anal, and one Orgy. I have shot somewhere around 50 scenes so far and just recently did my first feature for Digital Playground.
Where are you from?
I am originally from Seattle (Go Seahawks!) I moved away from there about 3 years ago and have been in between Vegas and Scottsdale, and just moved to LA a few months ago.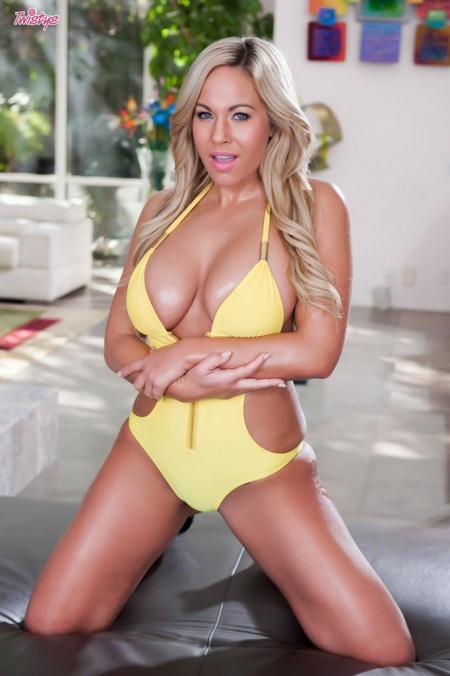 How did you pick your stage name?
I have always loved the two names Olivia and Austin, I also love the city Austin. After some brainstorming, that's what I came up with.
What is your To Do List?
Ha ha I want to do it all 🙂
Who is on your To Do List?
Hmmm I would have to say James Dean and Ramon for sure!
What is your favorite position?
Cowgirl and Doggy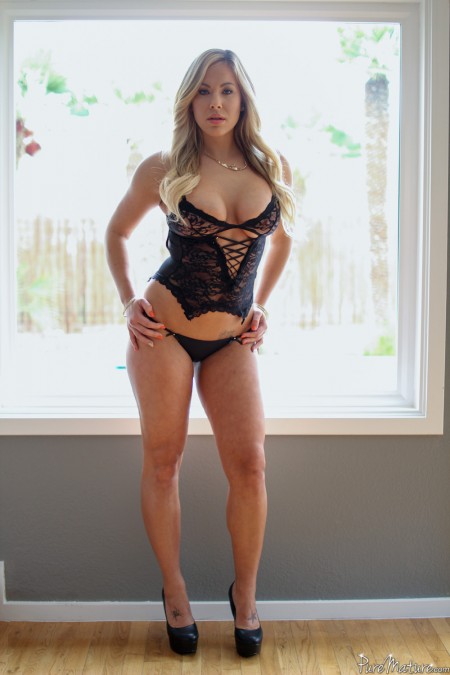 How do you personally feel about boxed wine?
Franzia is one of my guilty pleasures!
Did you laugh when Marissa Cooper died on The O.C.?
No, I cried! It was a terrible way to end the show!
What living celebrity would you like to have sex with?
Joe Manganiello he is soooo sexy! I would even have a threesome with him and Sofia Vergara.
Where can your fans find you?